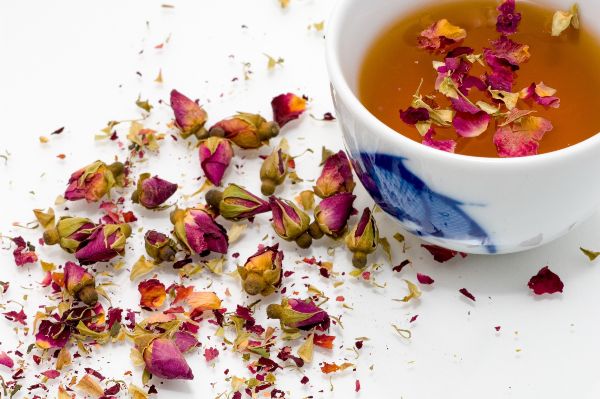 More often than not, you'll spot a mum with a coffee in hand, replying on that special brown liquid to give them a pick-me-up during the day - but what happens when you're a tea-lover?
We know that tea can help perk your energy levels, but it doesn't quite hit the spot like a coffee.
However, our tired, tea-loving cries have been answered by brewing up a cup of Chi Fit Tea.
This specialised green tea will hit the mark and give you a much-needed energy-boost to take on your day, regardless of what it throws at you.
Additionally, it boasts anti-inflammatory, relaxing and antioxidant properties.
Make your tea breaks a time for relaxation and enjoy the rich aromas of this tea while reaping the health benefits.
The master brewers behind Chi Fit Tea have developed a blend to suit the Irish palette.
Each tea bag uses whole and loose leaves to pack in that minty, refreshing flavour.
And as you sip, you'll get beautiful notes of rose petal, hibiscus, and lotus leaf.
The tea stands out from the competition as it is crafted using 10 specialised ingredients.
The Chi Fit Tea experts selected the ingredients from Yunnan, China. – And they know a thing or two about good tea, as the city is the oldest tea region in the country.
This is ideal for mums up to their eyes and needing some extra fuel, or fitness junkies, that want to power through workouts.
And we can't forget those health gurus among us – this will help relax the body and to restore some harmony to our systems.
If you're in need of an energy-boost, this tea could be precisely what you're looking for.