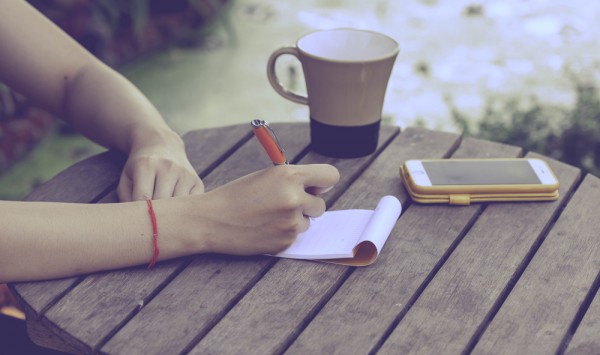 While the vast majority of us may be familiar with anxiety and have undoubtedly lived through many worrying times in our lives, these experiences often pale in comparison to the crippling depression which affects a percentage of our society.

Paralysed with anxiety and immobilised by a loss of hope, many sufferers struggle to maintain a normal daily routine while afflicted with thoughts of despair and all-encompassing feelings of grief.

Addressing her experience of the disease in a touching letter to her one-year-old son Joshua, Michelle Ryan from Dublin credits her little boy with providing a ray of hope in a life already so tarnished by her 'black dog of depression'.

Giving her child an insight into the life his mother led prior to his arrival, Michelle wrote: "I had had a tough six years before your creation."

"I had succumbed to the Black Dog of Depression, time and time again, culminating with a hospital stay of four months in St Patrick's Hospital. During that stay, I decided that I wanted to break free from the vicious cycle I was caught in," she confided.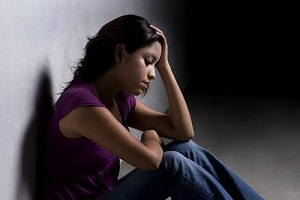 Revealing that these feelings were by no means new to her, Michelle continued: "I had missed six months a year for longer than I could remember, as my Generalised Anxiety Order controlled my thoughts, and ultimately my mood. I have a worry problem, as oft people do. But alas, mine used to get out of control."

With admirable honesty, Michelle gives her little boy a peek at the toughest times in his mum's life, writing: "I would pull down the shutters on the world, and sadly, my family and friends. Communication would become an impossible task, including daily tasks like showering, eating and even dressing myself."

Michelle goes on to outline a chain of events which enjoys a period of recovery and leads to her meeting the father of her little boy – a relationship which ultimately produced, for Michelle, "the purpose, a focus, a reason to stay well."

Telling her child that her relationship with his father had not worked out, Michelle explained: "I mistakenly thought I had found my happily ever after. I foolishly rushed into an extremely serious relationship, and ignored warning signs that things were all not as they seemed."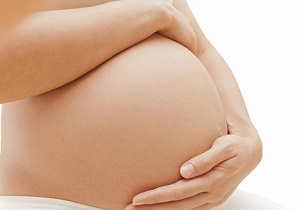 Having found herself alone at 12 weeks pregnant in the summer of 2014, Michelle, who took a career break from teaching, found herself succumbing to the same fears which had left her paralysed at various other stages in her life.

Determined to seek help for herself as much as her unborn child, Michelle reveals: "I presented myself at the door of Pieta House. It was a crisis and I desperately needed help to get out of my hole."

Commenting on the impact the charity had during her time of need, Michelle continued: "My counsellor worked tirelessly with me over the next few months and ultimately, saved both of our lives."

"I also participated in The Eden Programme, a Wellness programme run by Suicide and Survive. The same welcoming, caring, healing atmosphere was mirrored at that programme too," she explained.

Leading her son to the moment of his arrival in February 2015, Michelle remembers her mother's support as she struggled with contractions and felt her waters break.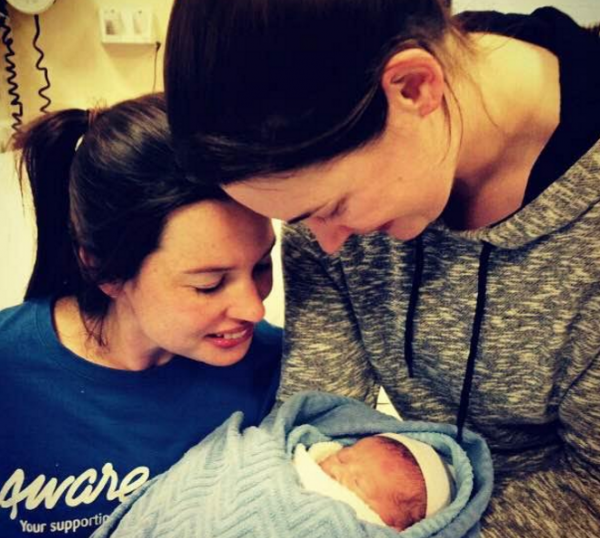 "At 14.44pm that day, your tiny little head made its way out, and your beautiful healthy roar calmed my racing mind and assured me that you were very much alive and well," she tells her little boy.

Paying tribute to her child who was born six weeks premature, Michelle insists: "That was the turning point for the rest of my life, Joshua. You are an absolute miracle, and I will be grateful every day for the rest of my life that I am your Mum."

"My heart was shattered into a million pieces before your arrival, and you became the glue to piece it all back together. You have given me a purpose, a focus, a reason to stay well. You are my world."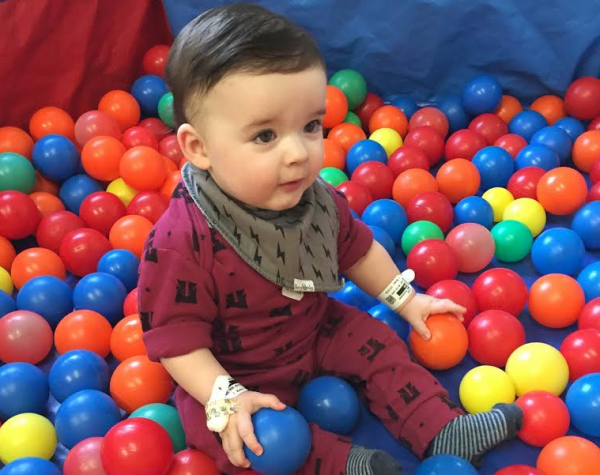 Reflecting on her son's journey thus far, Michelle insists she is the mother of a little fighter, writing: "I marvel at how you are developing,and at a remarkable rate."

"You started off slow, taking until you were six and a half months to finally reach your three month developmental milestones, but from that point on, there has been no stopping you"

Michelle finishes her heartwrenching, but ultimately uplifting letter with a promise to the little boy who has changed her life so remarkably.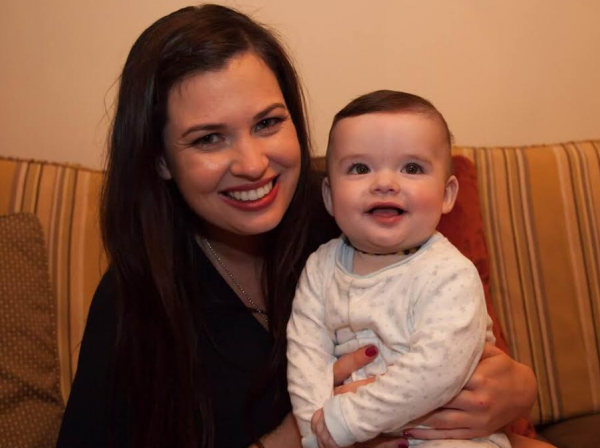 "I have to be realistic and admit that the Black Dog might return at some stage in your life. I endeavour to keep him at bay, and I have already put so many things in place to stay well. If the unwelcome visitor does arrive, our family will unite and we will once again get through it."

"I never knew love like this hurts at times, as my heart feels like it could literally explode," she writes with a conviction which will strike a chord with millions of mothers worldwide.

"Our future is safe," she tells her son who will undoubtedly grow up to be just as proud of his brave mother as she is of her brave son.