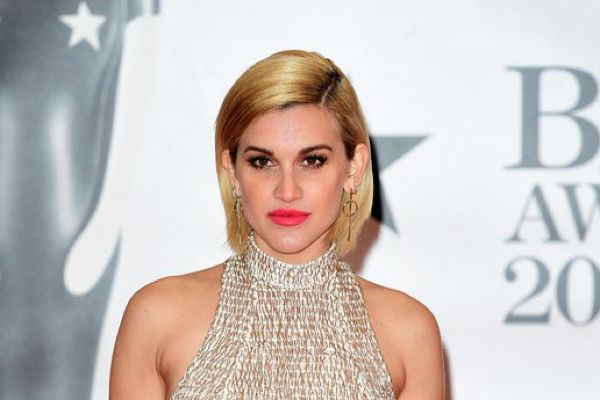 Former Pussycat Doll Ashley Roberts has opened up about her father's suicide in a heartbreaking Instagram post.
Sharing a throwback photo of her and her father, Pat, enjoying the sun, Ashley told her followers how she had been "in a state of shock, confusion, questioning" and "pain" since her father took his own life on March 19.
The 36-year-old wrote: "With great sadness in my heart, I wanted to share with you that on the 19th of March – after a long battle of physical and mental health – My father took his own life."
"The past 3.5 weeks I've been in a state of shock, confusion, questioning, pain so deep in my guts it's been hard to come up for air," she added.
She continued, "Feeling like I don't know how to move forward from here. What am I supposed to do with all this? For now, I sit here with this pain – inviting it all in. To teach me, to heal me, to rebuild me. IIf any of you have gone through something similar. I understand and my heart goes out to you."
Fans have offered their condolences in the comment section, with many encouraging the singer turned TV star to "stay strong."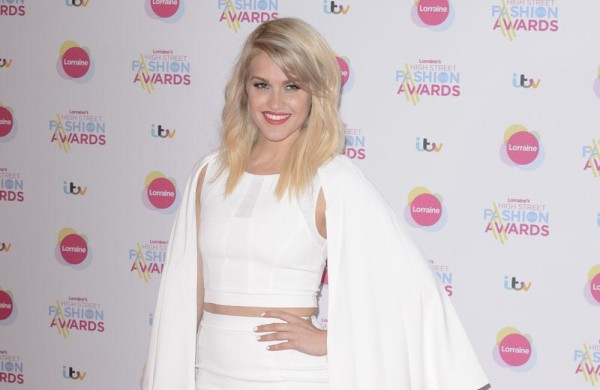 Pat was 70-years-old and used to be the drummer for The Mamas & The Papas in the 1960s.
After leaving the group, he continued to in the music industry as a session drummer before investing his money in a used car business.
However, according to reports, after being faced with huge financial difficulties, Pat was forced to file for bankruptcy in 2005.
Speaking about her family in a 2014 interview, Ashley explained how they were in a good place.
"My family have a lot of love. They've supported me my whole life in what I do."
"Sometimes family members go through things and argue a lot. But everything's a lot better now," she added.