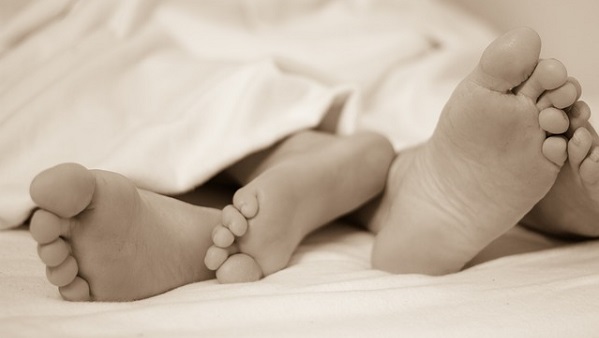 I'm a mother of two kids, who are almost three years and six months. They were both born by emergency section. After having my first child, intercourse (using lubrication) was a bit uncomfortable to begin with, but then was fine. Since having the second, I've only had intercourse once, and it was so painful that I was in tears. It didn't ease at all. My libido would be very low, but the pain is not helping; but I don't think, psychologically, this is what's causing the pain. At the moment, myself and Hubby may as well just be housemates. I need to know what's causing the severe burning pain as, at this stage, I don't want intercourse at all. Please help and advise me. Thanks.
- Joanne
Hi Joanne,
Pain on intercourse is a common problem for many women after
the birth of their baby whether born by vaginal delivery or caesarean
delivery.
Pain on intercourse with low libido may quite likely have a hormonal cause.
It is important to try and find out why this is
happening. You haven't said if your cycle is regular-
and if you are breastfeeding it may not be . My advice would be to
visit your GP, have a blood test to see if your hormone levels
are a little off since pregnancy. Low oestrogen can cause
vaginal pain on intercourse due to dry vaginal tissue.
Be sure you have an up-to-date smear test
and a vaginal examination to look for any local causes, sometimes
something as simple as bad thrush internally may be found.
Hopefully this will find a cause that can be easily sorted.
Kind regards,
Eleanor