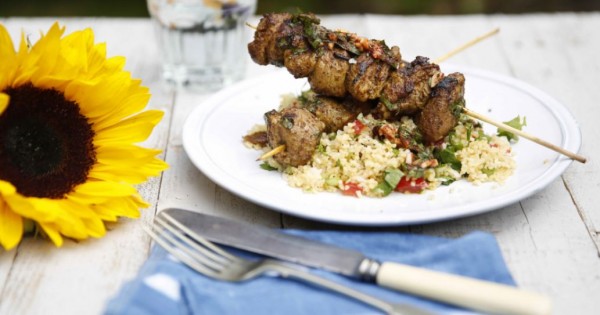 As busy mums with 101 things to juggle from one day to the next, it's inevitable that some daily routines will be prioritised over others.

And while we might hope to inject more fun into mealtime prep so as to encourage our children to engage with the cooking process, more than a few of us don't know where to start.

With that in mind, we caught up with Jette Virdi - a food stylist - who is currently taking part in the 'Lamb: Tasty, Easy, Fun campaign', and asked her for advice on how to turn mundane mealtimes into creative pastimes.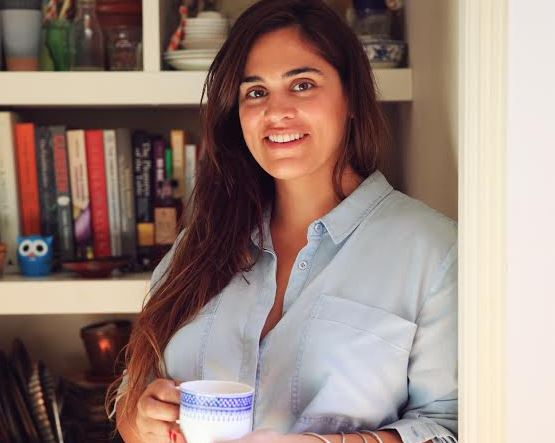 With an Instagram account that inspires thousands on a daily basis, Jette was a top pick when it came to representing the EU initiative in conjunction with Bord Bia, and the perfect person to chat to when it comes to injecting a little creativity into the kitchen!

Take a look at Jette's top three tips...

1. Opt for quality over quantity

When it comes to her own grocery budget, Jette think it's important to earmark a certain amount of money on meat for the week ahead.

"Spending that little bit more on meat guarantees a more nutritious meal," Jette advises before encouraging mums to assess the quality of fruit and veg before popping them in the trolley during the weekly shop.

While cut-price ingredients can seem appealing, it's important to prioritise some items over others if you're hoping to up your game in the kitchen.

Lamb Cutlets with Chimmichurri Sauce
2. Keep it simple
While she doesn't consider herself a foodie as such, Jette maintains that 'eating is central to life' and sitting down to a meal with the family is one of her favourite ways to spend time.
This, however, doesn't mean you must create elaborate dishes, but simply get creative with your time and ingredients!
For Jette, the perfect summer dish is a lamb kebab accompanied by a lentil and feta salad – easy to prepare and a winner with most families!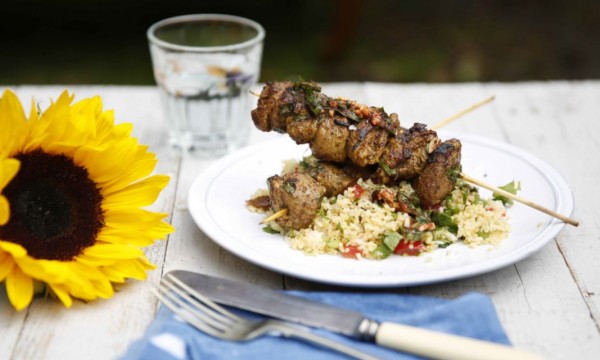 Lamb Kebabs with Spice and RaisinTabbouleh
3. Consider the aesthetic
While Jette insists good quality ingredients should always come first, she maintains that it's also important to consider the aesthetic when it comes to mealtimes.
Children are often captivated by bright colours so be sure to keep this in mind when preparing summer dishes for your little one over the school holidays.
Interesting delph, bright tablecloths and appropriate cutlery are all sure-fire ways to engage a child reluctant to take part in family meal times.