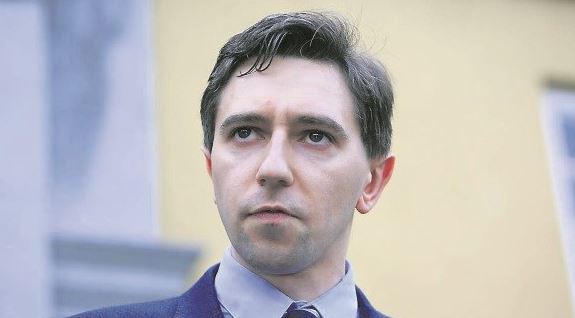 Following an unannounced inspection in August of this year, the Coombe Women and Infants University Hospital was found to not "comply with international standards, HIQA standards or basic best practice guidelines for surgical facilities".
The inspection was carried out by the Health Quality and Information Authority (HIQA), and it was ultimately determined that the Dublin hospital would need a major investment of €15m to fix.
And today, Minister for Health Simon Harris said that funding needs to be provided as a priority, according to Breaking News.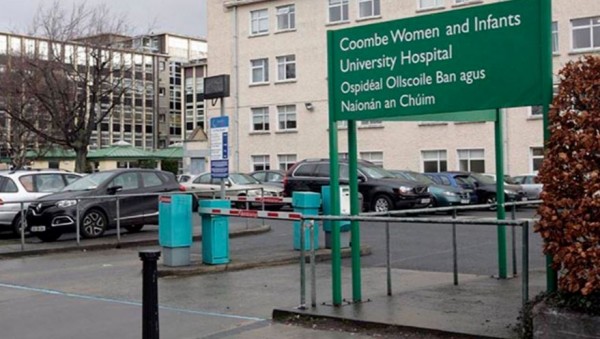 "It needs to be provided and it needs to be provided in the context of HSE looking at its capital allocation but there is no doubt that it needs to be provided as a priority.
"The HSE will be reporting back on that shortly, ultimately we need to proceed with the plans to relocate our three maternity hospitals, the Coombe, the Rotunda and National Maternity Hospital."
Following the inspection, Master of the Coombe Dr Sharon Sheehan told RTÉ's News at One that she fully agrees with the HIQA's findings, and explained that the hospital's management had already identified that the theatre's are not fit for purpose.