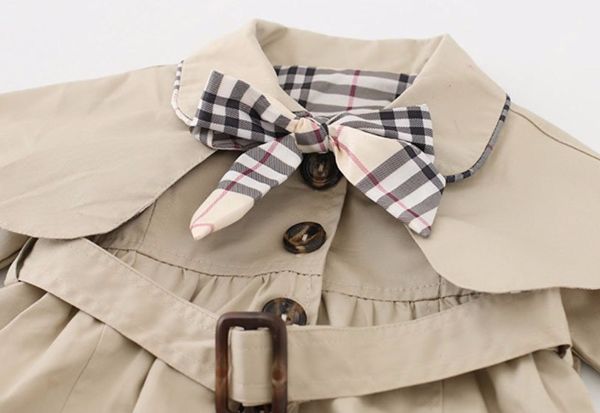 Are you one of those mums that simply cannot justify buying fancy, expensive clothing for your little ones? Same.
I mean, they grow at an alarming rate, and there is a constant spilling/ staining issue also.
Why would you bother spending a few hundred quid on a Burberry coat that they can wear for literally two months.
THANKFULLY, we have the wonderful Internet, filled with glorious little designer-esque clothing for a fraction of the price.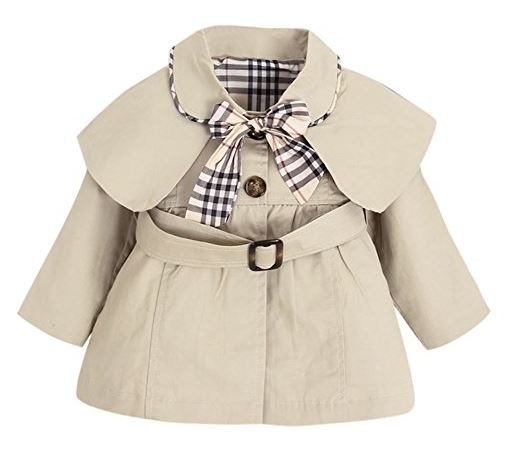 We recently were trawling through Amazon, on the hunt for an adorable little coat that would be appropriate for the festive season - and WOW, we found it!
A Burberry inspired little trench coat, with gorgeous detailing, anyone?
Did we mention that the coat literally costs a TENNER? Because it does.
What are the details, I hear you ask?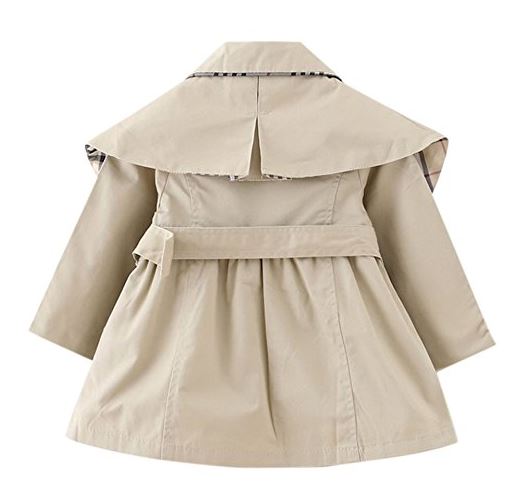 The jacket is made with a cotton blend, and is machine washable (so handy!)
Simple yet stylish, trench coat windbreaker jacket outwear for little girls. It has a cape, long sleeve, button design and a bow tie collar and belt.
It is literally the cutest thing we've ever seen!