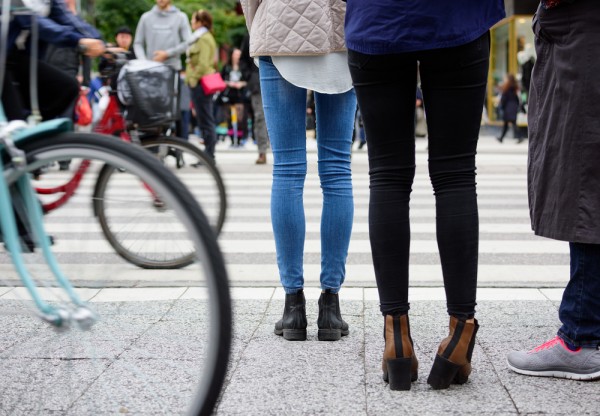 Have you ever spent time waiting for your moment to cross the road and wished the green pedestrian light was displayed in the shape of a woman?

No, us neither, but now that we've seen what Melbourne has produced in honour of International Women's Day, we feel like pulling on a few coat sleeves and making some requests.

In honour of a day which marks the strength and courage of women all over the world, the standard red and green man we're all used to will be replaced with Mary Rogers - the first woman elected to local government in the state of Victoria, and the second to elected to local government in Australia,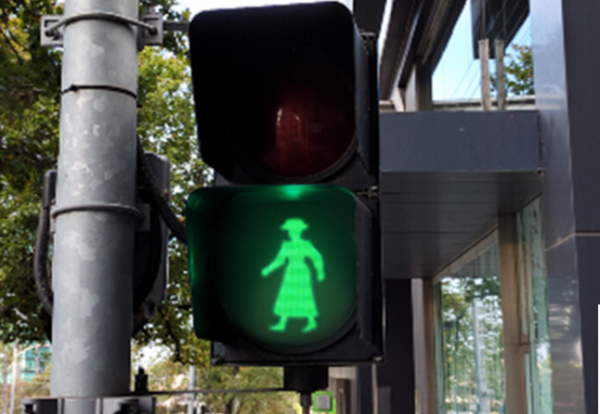 Honouring the trailblazer, the lights at Bridge Road and Bosisto Street in the suburb of Richmond will boast a symbol of the women whose progress has been dubbed 'groundbreaking' by historians.

Commenting on the decision to mark her contribution to politics, City of Yarra Mayor, Robert Colanzi explained: "Mary Rogers was a Richmond Councillor for almost five years in the 1920s"

"She led ground breaking progress in the areas of welfare, education and family issues, initiating the very first community maternal and child health services in Victoria," he asserted.

The symbol is due to remain on display for an entire year.
SHARE to show your support for International Women's Day!