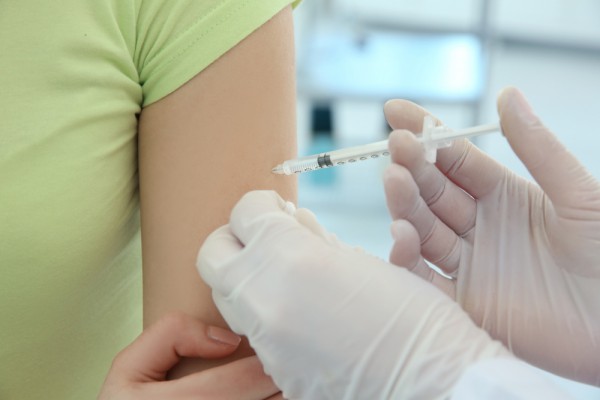 The Australian government is tightening their policy around 'anti-vaccinators.'
The policy, "no jab, no pay" will now allow for financial penalties for parents who refuse to vaccinate their children.
The fine will be taken from their taxes every two weeks.
Vaccinate dodgers will lose AU$28 from their tax benefits for each child that isn't up to date with their immunisations.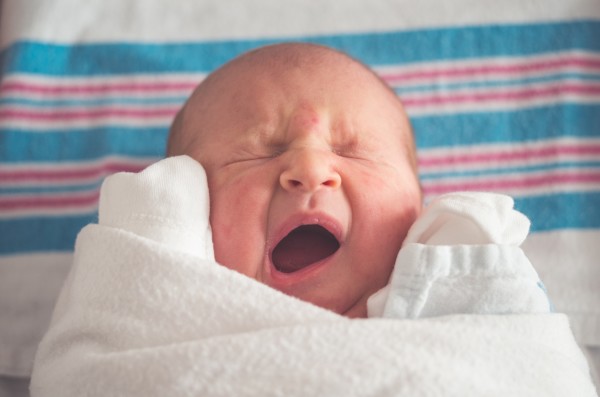 Those who earn over AU$80 a day will face further financial penalties.
The new policy serves as a "constant reminder" to parents, as a previous law had already been in place to deter anti-vaccinators with similar fines.
Before the introduction of the new policy, parents wouldn't receive an end of the year handout to their family tax benefit.
This translates to parents losing AU$737.
The Australian government aims to squash the growing "anti-vaxxer" groups in the country.
According to Australia's parliament, under sevens not getting vaccinated due to "conscientious objection" have risen from 0.23 per cent in December 1999 to 1.77 per cent in December 2014.
Minister for Social Services Dan Tehan said preventing the increase in these groups was necessary to protect public health.
"Immunisation is the safest way to protect children from vaccine-preventable diseases," he said in a statement to news.com.au.
"Parents who don't immunise their children are putting their own kids at risk as well as the children of other people."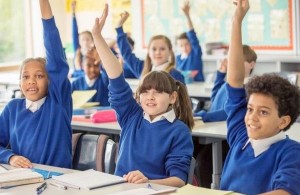 In the late 1990s, research by Andrew Wakefield suggested a plausible link between the immunisations and autism, which consequently MMR vaccinations declined heavily.
Experts have repeatedly discredited the study and Mr Wakefield was struck off the medical register in 2010.