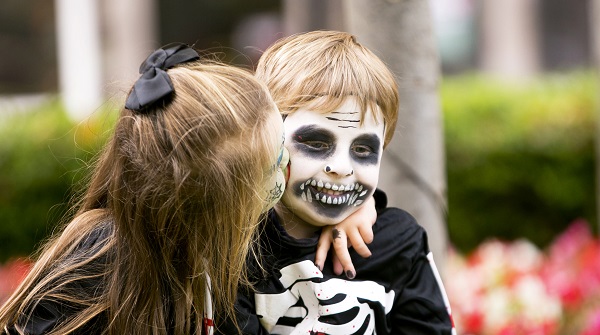 With Halloween now just around the corner, no doubt your little ones are buzzing over the forthcoming festivities, especially their costumes.
Whether they are dressing up as scary skeletons, blood-sucking vampires or magical princesses, it's important to ensure our children's safety this Halloween, and monitoring what we are putting on their skin is of major importance.
The danger posed by substandard face paints has been acknowledged by the Health Products Regulatory Authority (HPRA), which has urged parents to be vigilant and check the labelling on these play-cosmetics before purchasing them for their children.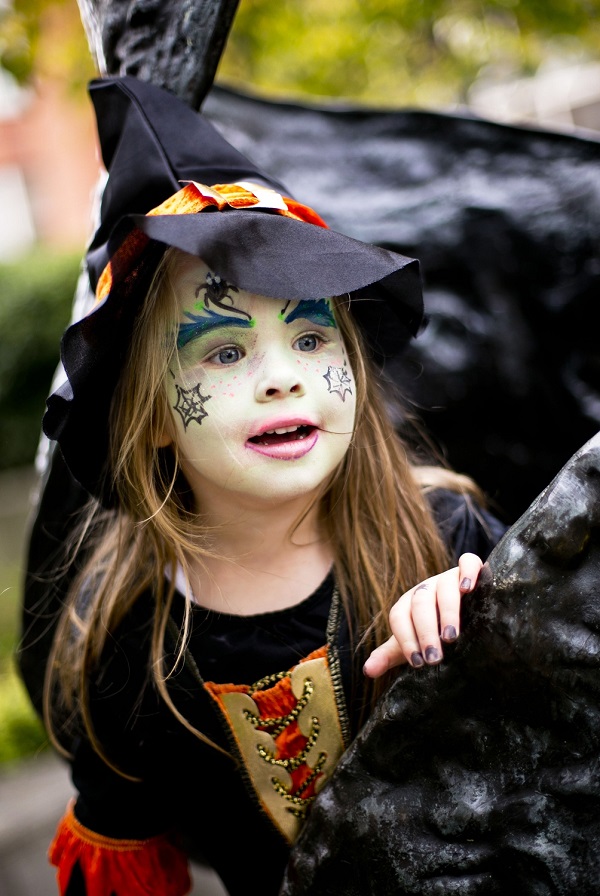 The HPRA's warning comes after research showed that one-in-five (21%) of Irish parents don't read the product information before buying face painting products for their kids, while 91% don't know they need to check for an EU address on the labelling (a requirement under EU legislation).
With face painting products found, in the past, to contain harmful chemicals that can be damaging to our little ones' delicate skin, the HPRA has advised that parents should:
Buy from a reputable source where the product can be traced to a supplier.
Check for an EU address on the product packaging; Cosmetics on the EU market are required to have an EU address on the packaging. The absence of an EU address indicates that the product has been imported from outside the EU and may not meet European requirements for safety.
Check if any warnings are listed on the packaging advising not to use the product on children.
Follow all directions for use carefully as products can sometimes irritate the skin if used incorrectly.
Aoife Farrell of the HPRA added: "Our concern stems from the fact that even very small levels of certain ingredients, which may be undeclared on the labelling, can cause harm and irritation to children's skin."