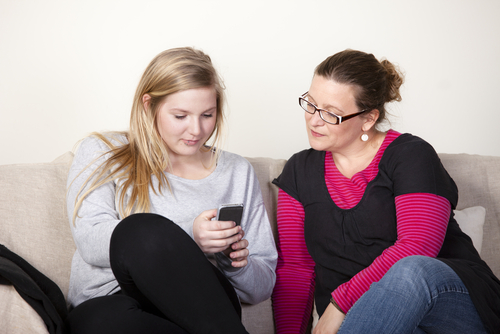 Having the sex talk with your children is difficult for most parents. It becomes more challenging when you need to explain sexuality to your child with autism.
Teaching children with autism about sex is difficult because of autistic traits including:
Lack of, or minimal verbal communication

Tendency to take language literally

Inflexible or rigid thinking

Inability to read/ poor reading of social cues

Less social contact with peers

Sensory sensitivities
Because they are vulnerable to sexual abuse, and may not understand inappropriate touching, consent, and privacy, it is vital that children with autism receive sex education adapted to their needs. Without this education, children with autism may:
Not understand the changes in their bodies during puberty

Allow themselves to be touched inappropriately

Touch another person inappropriately

Walk in on someone in a restroom or leave the door open when they are using the restroom

Expose themselves in a public place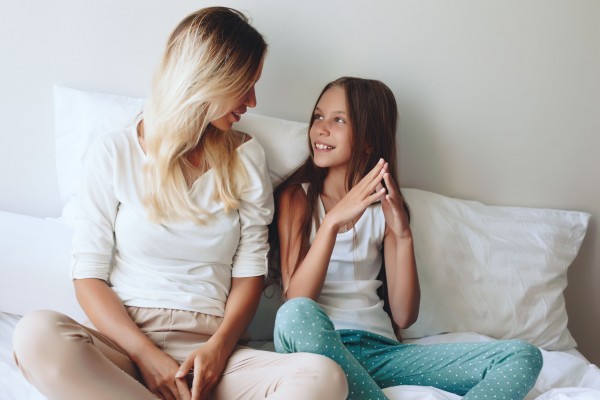 Children with autism have the same right to sex education as their peers. Just because a person has autism, does not mean they are not sexual beings. People with autism have relationships, have sex, get married and have children, Therefore, like their peers, they need to learn about their sexuality. Parents need to reassure them that the bodily changes of puberty are normal. Here are a few tips to get you started.
Make sex education as concrete as possible
A theoretical discussion about puberty and sexuality is a start, but is not that helpful for kids with autism. Visual aids, social stories and role-plays are more effective. Use visual aids that are anatomically correct, and show the correct names for parts of the body including penis and vagina.
Teach your child about privacy
Children with autism need to understand what conversations and physical touching are inappropriate in public places. It is important for children with autism to understand that things they do with Mum and Dad should not be done with others. For example, it is OK to give their mum a kiss, but not a classmate or teacher.
Social circles
are a way to demonstrate to your children what is OK to do and with whom. In the innermost circle is your child. That circle is surrounded by another for immediate family, then one for other relatives, another circle for neighbours, etc. Parents can put different groups of people in different circles depending on their circumstances. They can also add names of people to different circles.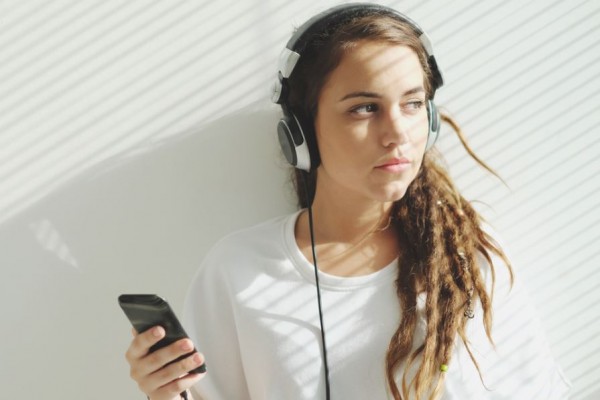 Sex education must be ongoing
Help children focus on the information and values about sexuality you discussed. Periodically review their understanding of sex and relationships. Information from peers, the internet and television shows influence what they think about sex. Therefore, parents need to correct any misunderstandings they have.
Tell your children you are available to answer their questions. It is difficult for some teens to approach parents with questions about sex. So, give your children alternative ways of communication with you. For example, it may be easier for them to email you with a question.
Talking about sex and relationships is awkward for parents and children. But, not talking about it puts children's safety at risk. This article is an overview of some of the main issues to address when talking with your children about sex and relationships.
More information is available on the internet.