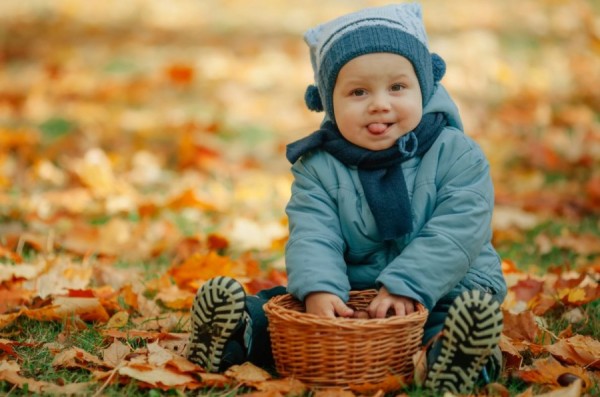 The leaves are starting to fall, there's a chill in the air and Halloween is just around the corner. October has arrived and we are feeling excited about the spookiest time of year.
Many mums will be welcoming their tiny tots into the world this month so we conjured up a list of the best names for your October baby.
1: Jasper meaning treasure
2: Kane meaning beautiful
3: Autumn meaning born in the fall
4: Viktor meaning chief
5: Apple meaning apple of your eye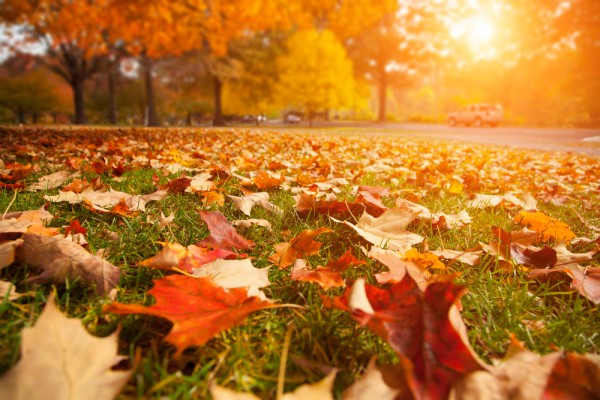 6: Fern meaning magic and fascination
7: Raven meaning wise
8: Tessa meaning harvest
9: Caspar meaning keeper of the treasure
10: Florence meaning all's well that ends well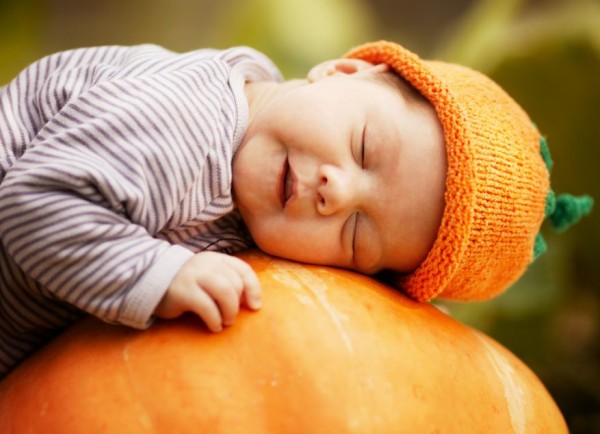 11: Violet meaning happy girl
12: Jack meaning God is gracious
13: Hunter meaning one who hunts
14: Luna meaning moon
15: Bram meaning father of multitudes
16: Winona meaning first born daughter
17: Forrest meaning dweller near the woods
18: Boo meaning beautiful
19: Rosemary meaning dew of the sea
20: Xander meaning defender of man
We hope these names help those of you who are struggling to pick a name for your little October arrival.