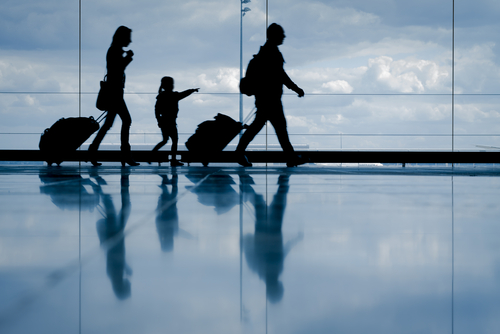 If you can't afford to head off on a summer vacation or prefer cooler temperatures, why not think about taking a trip in October.
With the kids off for mid-term and the prices slightly cheaper than July and August, it is a great chance to get away for a few days.
1. Cancun, Mexico
If you really want to push the boat out, why not head to Cancun in Mexico for a bit of October sun. While it will be the 'wet season', with highs averaging about 31°C you will still catch the sun, although it will be cooler and cheaper than during the summer.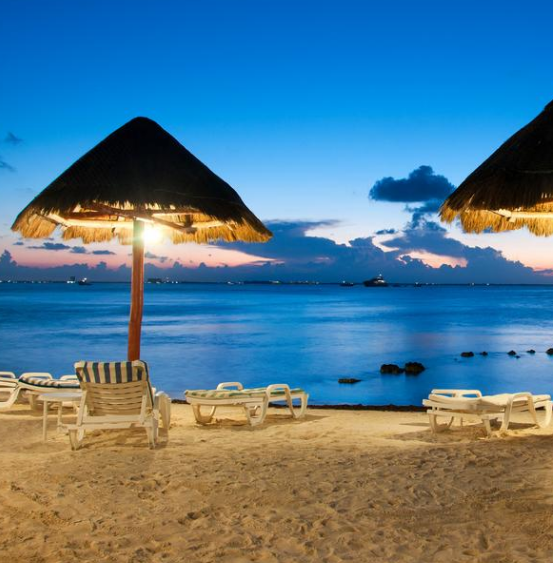 2. Dubrovnik, Croatia
With maximum temperatures of around 22°C in October this is ideal if you are looking for a holiday destination without the heat. It can be pretty pricey during peak season (July and August), but there are great bargains to be had during this time. It is also a lot quieter and you will avoid long queues and experience fewer crowds.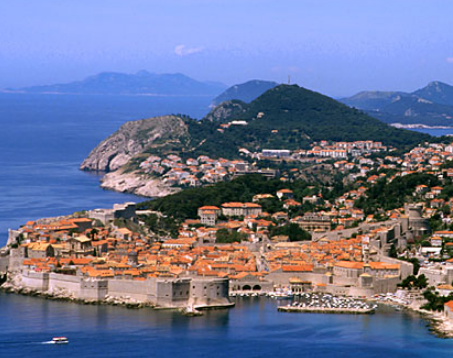 3. Barcelona, Spain
While it will be slightly chillier here than the other places it can sometimes be warm enough for a quick trip to the beach. The peak season doesn't really end until after Christmas so it can be a little more expensive than other places, but October is a great time to visit if you've always wanted to see this wonderful Spanish city.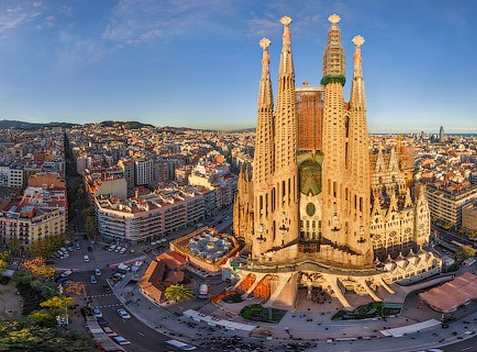 4. Toronto, Canada
If you fancy going a little further afield, Toronto is beautiful in the autumn. Jackets will be required but with plenty of festivals and beautiful fall scenery you'll be glad you waited to take your holiday.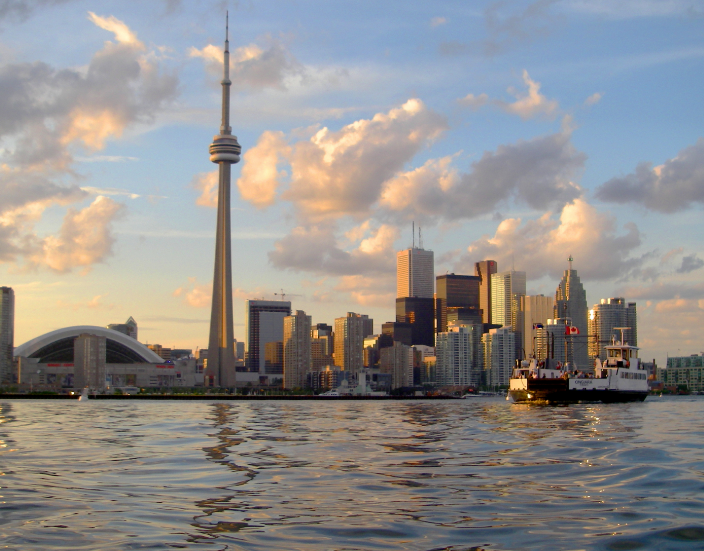 5. Lisbon, Portugal
You'll be able to pick up a low cost airline to this city no problem and, with cheaper prices, this is a must-see during October. While traditionally thought of as a summer holiday destination, Lisbon can be peacefully quiet during the autumn and absolutely stunning.