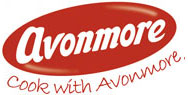 Whether it's as a result of the recession or our obsession with shows like 'Come Dine with Me' and 'Masterchef', figures, a recent survey from Avonmore shows that almost 60% of us now cook our meals from scratch on four or more days a week. The survey also shows that 66% of us make our own dessert on one or two days a week. This is according to an online poll conducted by
Cook With Avonmore.ie
These findings coincide with nationwide ICA/Avonmore 'Easy Entertaining' Cookery demonstrations which is organised in association with Kinane Kitches and headed by leading TV3 chef Ed Hayden. Entry is €15 and it is open to everyone. Tickets can be bought through ICA head office 01 668 0002 or on the door on the night.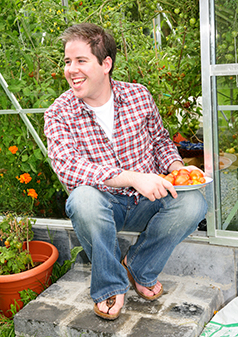 Here is a list of times and locations of the demonstrations:
Wednesday 26th October: Westmeath Federation ICA, Bloomsfield Hotel, Mullingar, Co Westmeath
Thursday 27th October: Tipperary South Federation ICA,Park Hotel, Clonmel, Co Tipperary
Thursday 3rd November: Mayo Federation ICA, Welcome Inn, Castlebar, Co Mayo
Thursday 10th November: Louth Federation ICA, Fairways Hotel, Drogheda, Co Louth
Wednesday 16th November: Wexford Federation ICA, Ferrycarraig Hotel, Wexford
According to Chef Ed Hayden he will showcase a number of dishes including a soup, bread, four main courses and two desserts. The first of a series of cookery demonstrations the focus, says Ed Hayden, will be on cooking for your family. "I will show the audience how to make interesting and delicious recipes out of the most basic affordable cuts of meat, vegetables on offer in your local supermarket and simple ingredients.