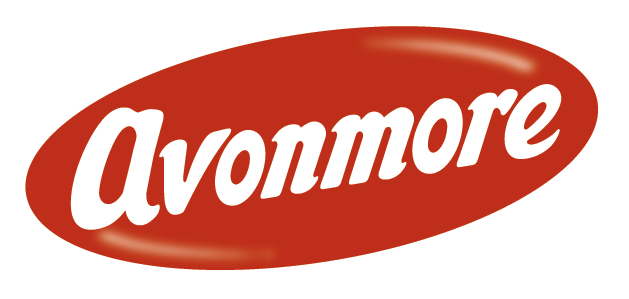 The Summer holidays are over and with the change in weather, we look forward to hearty, warm, nourishing evening meals which are quick & easy to make so
Cookwithavonmore.ie
have come up with a range of delicious dinner recipes that are quick, simple, tasty yet practical.
Delicious home cooked meals using Avonmore Cooking Cream cooked from scratch, can be quick to prepare and some can be frozen in advance for easy serving. Avonmore Cooking Cream is a unique product, with 50% less fat than standard cream but a smooth thick consistency which makes it perfect for savoury cooking. It can be used to replace fresh cream in many of your favourite dishes with no compromise on taste.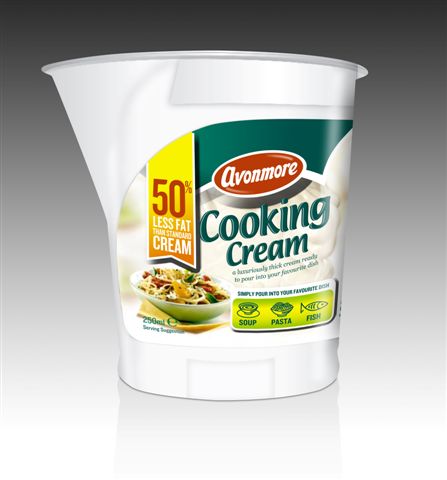 The luxuriously thick texture of cooking cream is even more suitable for cooking because it adds a lovely depth, so whether it's a quick and simple pasta dish, or a tasty homemade curry, Avonmore Cooking Cream still provides all the creamy goodness that you would expect but with less calories.
For the best family favourite recipes check out the latest dinner collection brought to you by
Cookwithavonmore.ie