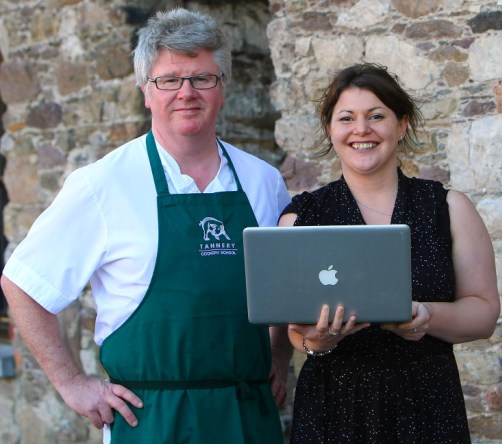 Glanbia Consumer Goods have launched a fantastic new website for Avonmre with lots of great recipes as well as an online food channel presented by leading Irish award winning Chef Paul Flynn of The Tannery Cookery School and Restaurant, Dungarvan.
This new site
www.cookwithavonmore.ie
features 130 recipes that focus on using Irish ingredients for better quality food. Everything from starters, soups, sauces, main courses, desserts and after coffee treats are included on the site.
Cookwithavonmore.ie has also unveiled its online food video channel which is embedded within the site and is available on YouTube. The first programme features three easy-to-prepare recipes presented by Paul.
Cookwithavonmore.ie has been simply designed and offers easy to prepare recipes that allow users to download recipes quickly and share with friends on social networking sites. Users are encouraged to use a Facebook function for 'liking' recipes and commenting on them. Twitter and e-mail are also available options for sharing recipes. The site offers regular free to enter competitions, free newsletters and incentives to take part in regular polls.
Check out the Cookwithavonmore.ie food channel below.