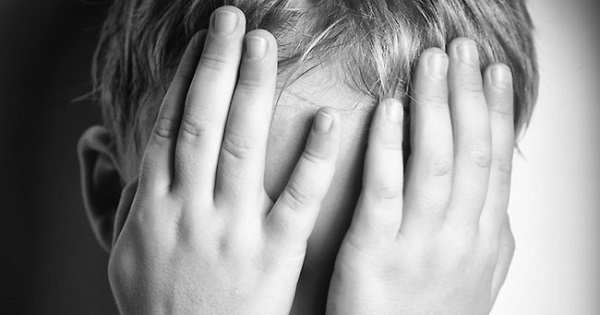 Suicide is a major issue here, and the alarming figures prove that we need to be in tune with our children and the often secret battles that they are fighting. Nothing highlights this more than the concerning new statistics released by the National Self-Harm Registry this week.
The organisation's annual report makes for difficult reading, particularly as it shows that there has been a recent surge in the number of children under 14 years inflicting self-harm upon themselves.
According to the statistics that have sent shockwaves around households this weekend, 78 boys and 244 girls presented at hospitals last year for self-inflicted injuries, while the statistics rose to 549 boys and 917 girls in the 15-19 years group.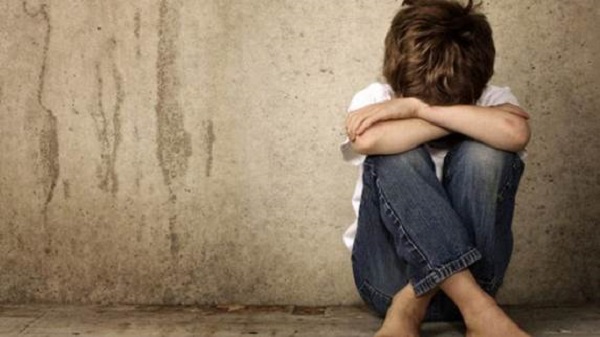 As well as the fact that more young males are beginning to present with self-harm injuries, the Registry's report showed that these injuries are generally now of a "higher lethality".
While the rate of self-harm is still higher among females, the gap is being narrowed, with male self-harm rates rising by a staggering 14% since 2007.
For advice on how to deal with children and teens who self-harm, visit this link.