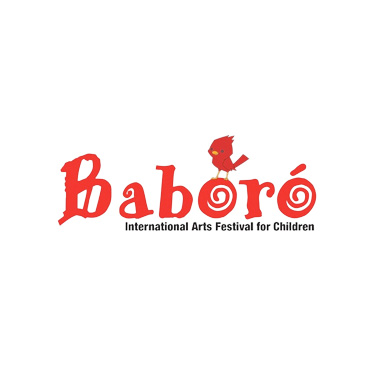 Where: Galway City
When: 14th – 20th October 2013
The Baboro Festival for Children is an international arts festival that is exclusively devoted to families. The week-long festival is a feast of wonder, entertainment and excitement and includes a diverse range of incredible performances, engaging exhibitions and interactive workshops.
Performances will take place in the morning, afternoon and evening during the week and the festival will finish with a family fun jam packed weekend. Performances include theatre, dance, music, literature, puppetry, comedy and visual arts.
While a lot of the exhibitions, drop-in art and science workshops are free some of the shows do require a ticket.
The event is suitable for children from the age of 16 months so bring the whole family along and soak up the atmosphere.