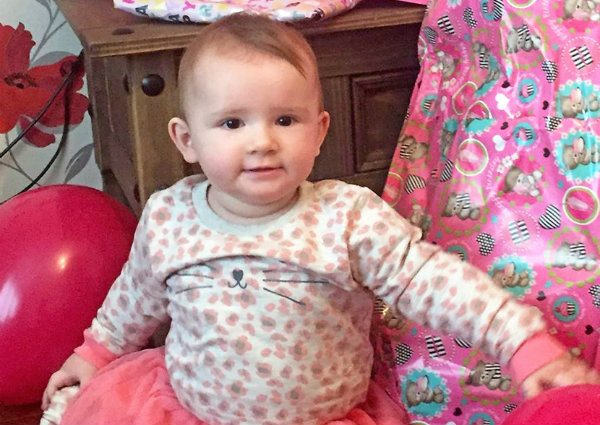 A baby girl has died just 24 hours after contracting meningitis - despite having all her jabs to prevent the disease.
Little Ava's death - from meningitis and septicaemia - has understandably left her parents Zoe O'Connor, 29, and Jamie Jeremiah, 34, devastated.
The family, from Swansea, had only just celebrated their daughter's first birthday and had taken all the precautions to prevent meningitis by having the newly introduced vaccinations.
Ava was taken by ambulance to hospital but her organs were already shutting down – 24 hours after first falling ill.
Zoe is now sharing her story in a bid to raise awareness for the deadly disease.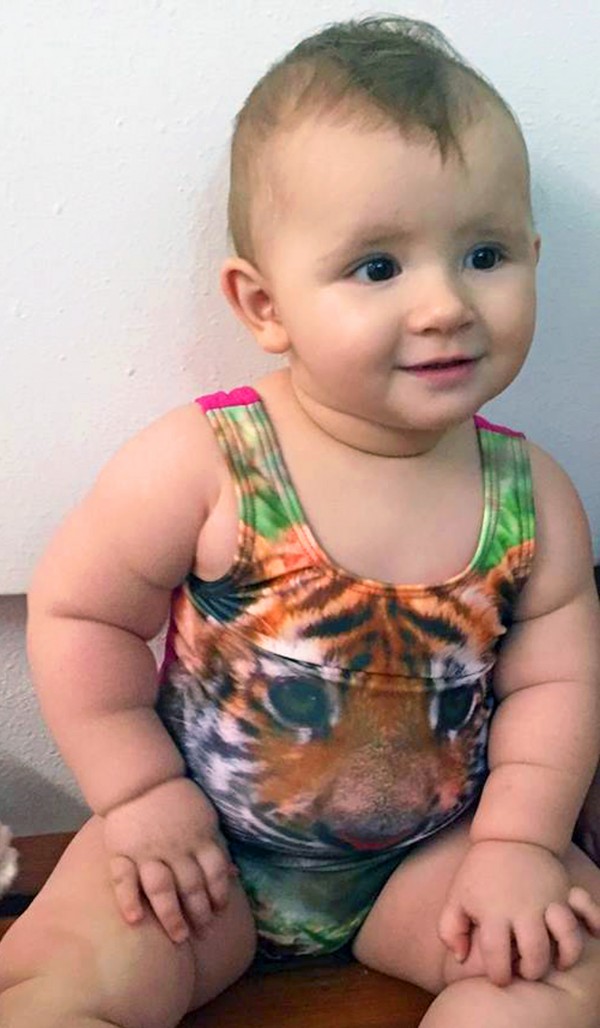 Zoe, a psychology student and a mum-of-three, said: "Ava was such a happy baby so I knew straight away that something was wrong on April 15. She had a temperature, her skin felt as though it was burning and she was sat quietly not eating.
"I rang my out of hours doctors as it was around 6pm but I was told not to worry as she probably had a head cold but she got worse. Throughout the night she was whimpering and unbeknownst to me, she was having seizures.
"It was over 12 hours later and after numerous calls to the doctor that I decided to call an ambulance, despite being first told by doctors over the phone not to, my gut instinct told me something was wrong.
"As soon as we got to hospital Ava went from bad to worse, she had a rash all over her body and she was screaming in pain."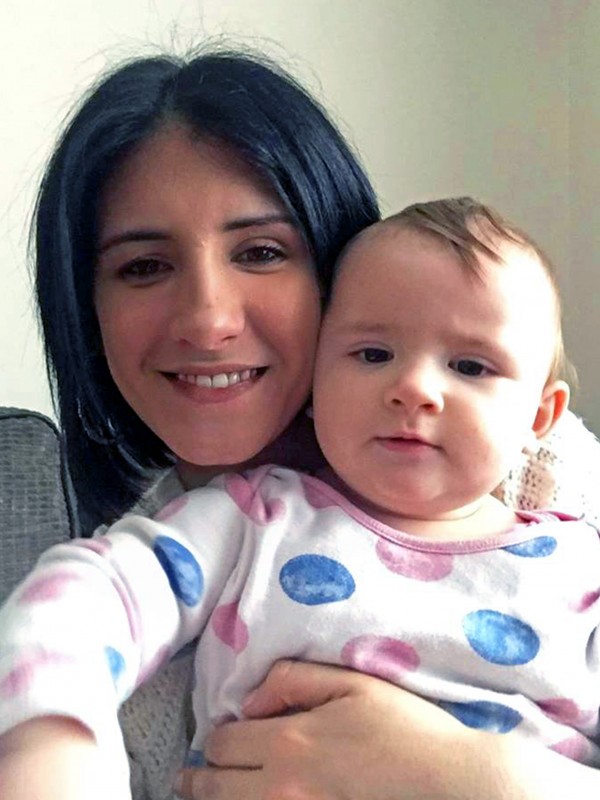 Indeed, they witnessed their baby's heart stop a shocking 16 times. "The final time they couldn't save her and both myself and her dad, Jamie, had to say our final goodbyes," Zoe added.
"I have never felt heart break like it, I was completely devastated, I just hope this story shows how fast meningitis can take hold. If out of hours doctors tell you not to go to hospital, I would always say 'just go,' it's better to be safe than sorry.
"Ava died of Meningitis C despite being vaccinated for all four different causes of meningitis and septicaemia – meningococcal, A, C, W and Y strains.
"She had all of her vaccines on time and even had her first year vaccines two weeks before, I thought she would've been protected against this awful disease but obviously not - it can happen to anyone."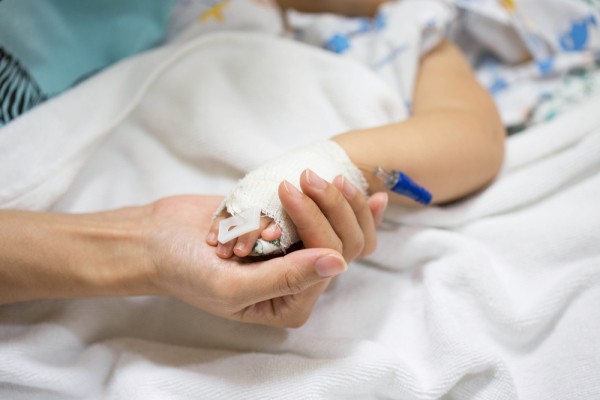 Zoe and her family are currently seeking legal advice against the hospital that treated Ava. She explained: "There seemed to be a lot of errors from the moment she fell ill to the minute she died, I never imagined I would be taking my daughter into hospital and returning home with a memory box of her belongings.
"The grief is still so incredibly raw and I think about her every second of every day. We just want to get to the bottom of it with the hospital to prevent this from happening in the future."
She added: "My life will never be the same without Ava, she had such a beautiful smile and was just starting to walk. My two older children, Marley, seven, and Nadia, 12, both really miss Ava, she has left a huge whole in all of our lives."
Mandy Davies, Interim Director of Nursing, Quality & Patient Experience at Hywel Dda University Health Board said "We offer our deepest sympathies to Ava's family for their tragic loss.
"We are currently undertaking a full investigation of the case and are therefore unable to provide any further comment at this stage, though we can confirm that we are in regular contact with the family during this difficult time."
SHARE this life-saving message