Funny Monkey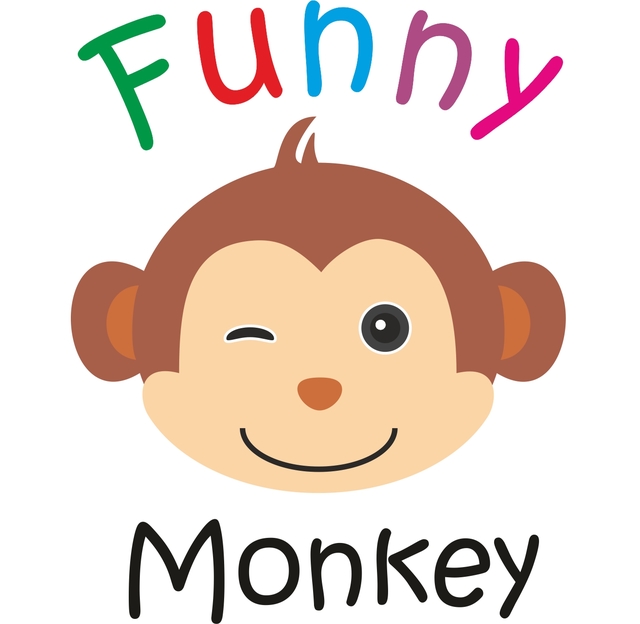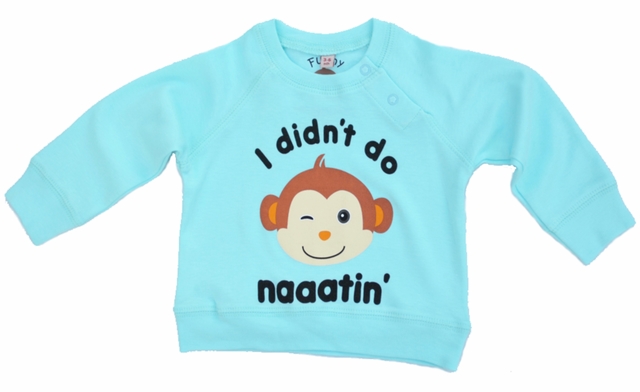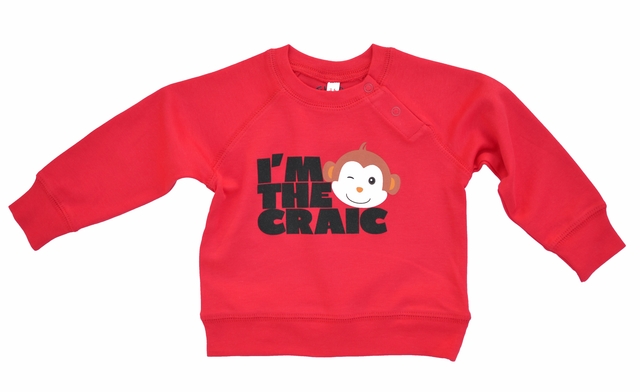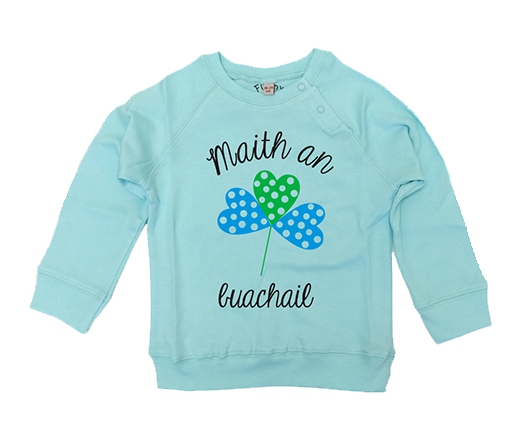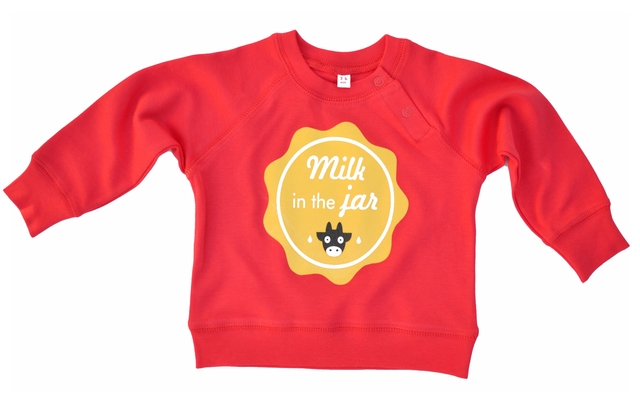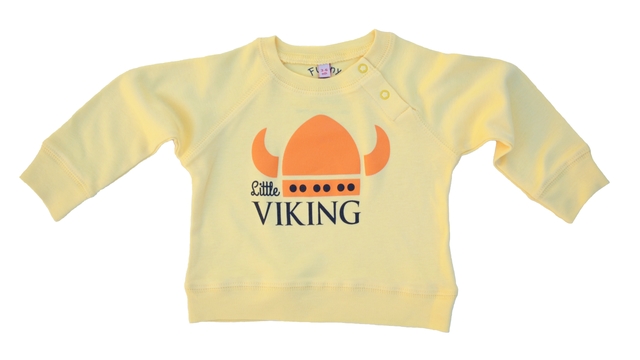 Address
419 Tirellan Heights.
Galway,
Ireland
About
We are passionate about the "Irish world". We are not just about clothing, we are also about culture, Irish people, sustainability and having fun.
Before Funny Monkey born the market was all about the old Irish cliché clothes, now we offer real vibrant Irish kid's clothes as Irish people and Irish supporters deserve.
Our clothes are made with 100% Organic cotton. We support organic cotton for its environmental benefits, as well as being super soft and friendly to the skin.
Cool and cute clothes for Irish babies, toddlers and kids that are all around the world. We are based in Galway but we ship worldwide.
Cliché Irish clothes are not enough for us.
Let's do it "Irish"… just for the craic!