Gemma Atkinson and Gorka Marquez revealed the name of their baby girl yesterday and we think it is perfect. The parents decided to call their tiny tot Mia Louise and the meaning behind her name is so sweet.
The couple have been praised for picking such a 'normal' name for their daughter. Mia is one of the most popular names for baby girls at the moment. It was ranked as the seventh most popular name for girls in 2018, according to Nameberry.
The name Mia is of Italian, Scandanavian origin. The name Mia means 'mine' in Italian. How adorable.
Mia's middle name also has a sweet meaning. Louise, which is of French origin, means 'renowned warrior'.
Gemma and Gorka's little girl's name literally means 'my warrior'.
The parents shared a series of photos of Mia on Instagram last night and fans couldn't get over how gorgeous she is.
One wrote, "What a beautiful girl and beautiful name."
"Gemma, she is gorgeous You will always have a best friend in your daughter! Wishing you and your family every happiness," said another.
Gemma gave birth to baby Mia on July 4 but didn't want to share any images of her tiny tot on social media until all her family and friends had met her daughter.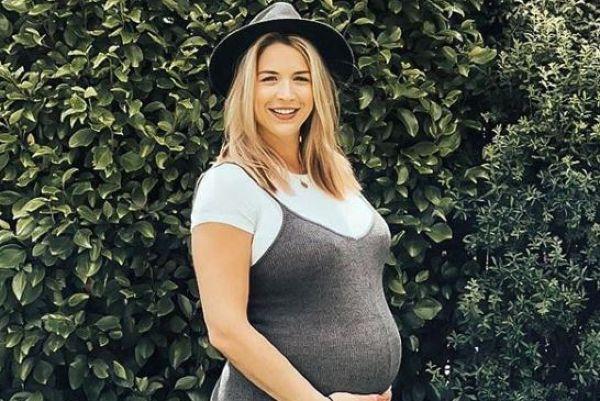 She explained, "To the people asking why we haven't posted any pictures. We just want our family and friends to come over and meet her first, that's all.
"It's important for me that they all get a hold and a cuddle first," the new mum added.