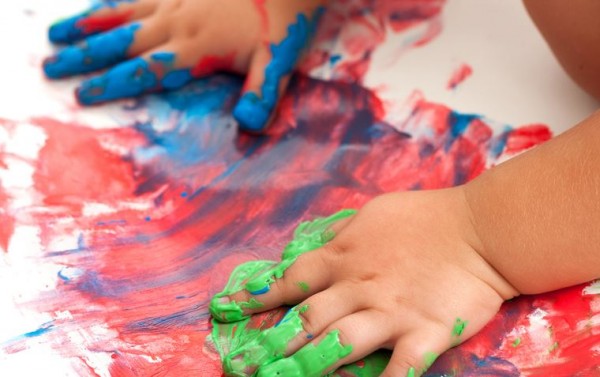 Encourage your little one to get creative by naming them after one of these very famous painters.
While some of them are a little out there, like Caravaggio or Artemisia, they have played such a huge role in shaping our modern artists and gave us incredible works of art that it's totally worth having to spell out your child's name from now until forever...
Boys:
1. Albrecht – after Albrecht Dürer, a painter and theorist among other things of the German Renaissance
2. Andy – after Andy Warhol, an American artist who lead the visual art movement - A.K.A pop art!
3. Claude - after Claude Monet, a French impressionist painter
4. Caravaggio - Michelangelo Merisi da Caravaggio was an Italian painter in the 1500s
5. Jackson – after Jackson Pollock, an American artist known for his drip painting style
6. Michelangelo – after Michelangelo di Lodovico Buonarroti Simoni, an Italian sculptor, painter and poet of the Renaissance
7. Pablo – after Pablo Picasso, a Spanish painter with a vry unique style
8. Vincent – after Vincent van Gogh, a Dutch post-Impressionist painter
9. Salvador – after Salvador Dali, a prominent Spanish surrealist painter
10. Sandro – after Sandro Botticelli, an Italian painter of the Early Renaissance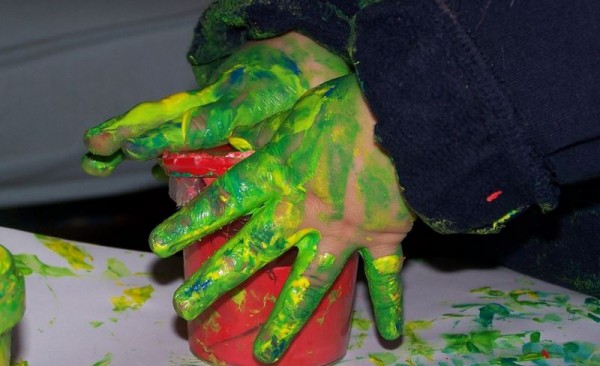 Girls:
1. Artemisia – after Artemisis Gentileschi, an Italian painter who was one of the most recognised female artists in the Renaissance
2. Berthe – after Berthe Morisot, a member of the Impressionists
3. Caterina – after Caterina van Hemessen, a Flemish painter who was born in 1527
4. Levina – after Levina Teerlinc a Flemish painter
5. Mary – after English painter Mary Beale
6. Frida – after Frida Galizia, an Italian painter who was around in the late 1500s early 1600s
7. Sofonsiba – after Sofonisba Anguissola, an Italian painter who was Bernardino Gatti's apprentice
8. Judith – after Dutch painter Judith Leyster
9. Gergina – after Georgina O'Keefe, an American artist who died in 1986
10. Lee – after American abstract expressionist painter Lee Krasner
SHARE if you'll be using one of these names.