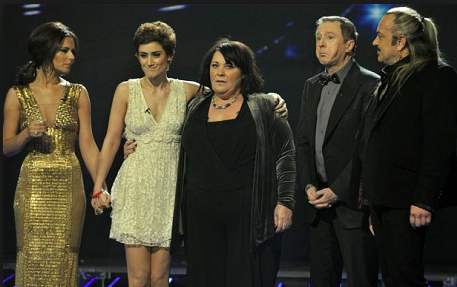 There is exciting baby news for former X Factor contestant Wagner.
The singer, who was a finalist on the singing competition back in 2010, is expecting his second child with his girlfriend, Lydia.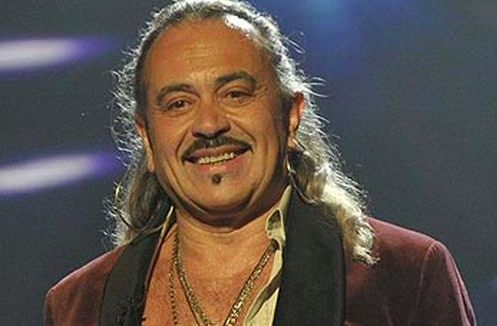 The couple welcomed son Leon a year ago and are over the moon about their impending arrival, thought to be at the end of this month.
Wagner also revealed that they have already chosen a name for their little one: "My daughter Lilian Mary janine Fiuza-Carrilho will be born in october. Yes, we Latin people like long & unique names."
Wagner proved to be a popular contestant on the show with his fun and wild performances every week until his elimination.