If you're about to become a parent for the very first time, then this is the perfect occasion to plan a little break for yourself and your significant other, and celebrate being childless for the last time in the form of a 'babymoon'.
A babymoon of course is a little holiday which you and your partner treat yourselves to before the baby arrives, to bask in each other's company without a screaming infant demanding your undivided attention.
During the pandemic, searches for 'babymoon UK breaks' have surged by 180% as parents-to-be opted for holidays closer to home.
New research from comparethemarket.com reveals the top UK babymoon destinations for future parents planning one last getaway before welcoming their new arrival.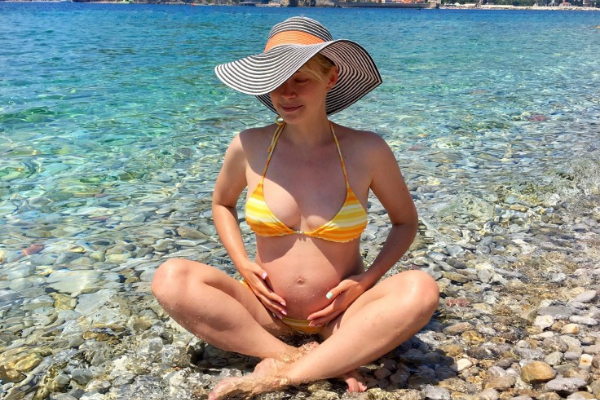 Having analysed several factors across 51 locations, including the number of restaurants, parks, museums, and proximity to healthcare facilities, comparethemarket.com can reveal that the top 10 UK destinations for a babymoon based on the number of available facilities per person living in the area are as follows:
Top Ten UK Destinations for a Babymoon
1. City of London
2. Conwy
3. Warwick
4. Bury
5. Richmond upon Thames
6. Falkirk
7. Wrexham
8. Winchester
9. Gosport
10. Lancaster
Taking the number one spot is the City of London, which ranked top for six of the seven factors. For parents-to-be who want to spend their time staying in luxury hotels and exploring the city, a trip to the capital for endless shopping, eating, and museum visits could be just what they need.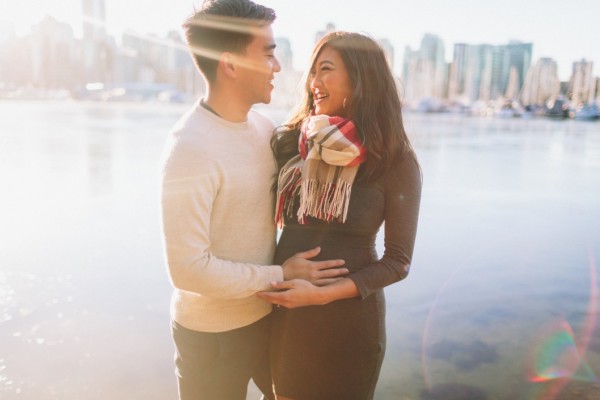 Those wanting a relaxing break by the sea need look no further than Conwy on the north coast of Wales. The area ranks highest in the index for closeness to a beach, and second for healthcare facilities, giving parents-to-be peace of mind that medical help is available if needed.
Taking the third spot is the market town of Warwick, famous for its magnificent castle and historic charm. It's a spot that's perfect for walks in the park and some last-minute retail therapy.
Planning a babymoon is exciting, but there are some things to consider to make sure you have the best time. Parenting coach, Isobel Mary Champion, offered her insights on how to plan a stress-free babymoon.
"First of all, you need to prepare in advance – are you hoping for a relaxing beach vacation or a city break? Think about what you want from your trip. Next, you need to decide when is best for you to travel and how you'll get there, as it's important you feel comfortable while travelling. Some prefer to drive, others prefer to take public transport, such as the train."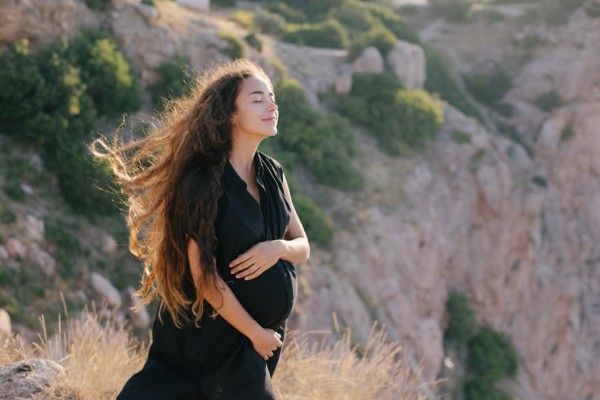 "Similarly, not all babymoons are for couples, and deciding who you want to travel with can be a difficult decision, but it's all about who has your best interests at heart and who you'll have the most fun with whether that's a family member or even a best friend."
"You should also pack mindfully – take items that will help add to your comfort, such as a pregnancy cushion or some snacks you've been craving. Last but not least, enjoy yourself – you deserve it."
You can check out more babymoon planning tips from parenting coach, Isobel Mary Champion, in comparethemaket.com's blog post, here.