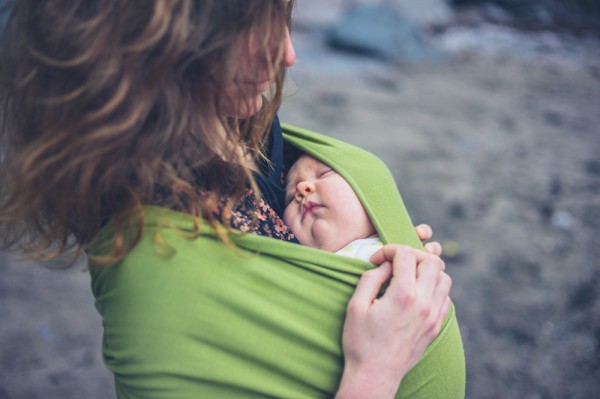 Babywearing is pretty self-explanatory, it is the practice of wearing your baby. Babywearing has been around for centuries and brings a lot of benefits along with it, it keeps baby warm and close, it's a practical way to get around with a baby and you can wear your baby for as long as you are both happy to do so.
Babywearing is great for you and great for baby. Babies who spend more time being carried and close to parents, often cry less. Babywearing promotes a healthy bond between parent and baby, healthy emotional and physical development for baby and frees up your hands while you're out and about or if you, dare I say, fancy doing some light housework. Long before strollers, cars and car seats came along, parents wore their children and it worked.
So you decide to join a babywearing group on Facebook and you are met with pictures of the babies snuggled up in the most stunning woven wraps and slings. Once you've used them it's so easy to become a little bit addicted. I mean come on, just look at all the patterns and colours. If I could, I'd have one to compliment every outfit. They keep baby close and snug and look gorgeous.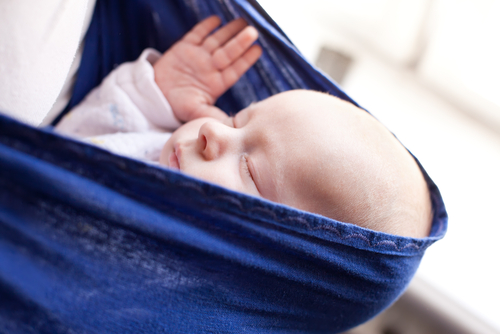 Then you see the prices of some of these wraps and you snap back to reality, maybe one for every outfit is a little bit unrealistic. Maybe having even one is unrealistic, I mean, some of them cost more than my first car, seriously! If you, like me, want everything that wrapping brings and are happy with a wrap that looks stunning but isn't made from Japanese silk and the wings of an angel, then look no further. These companies are my favourites, they produce stunning wraps and slings without the 3 or even 4 figure price tag.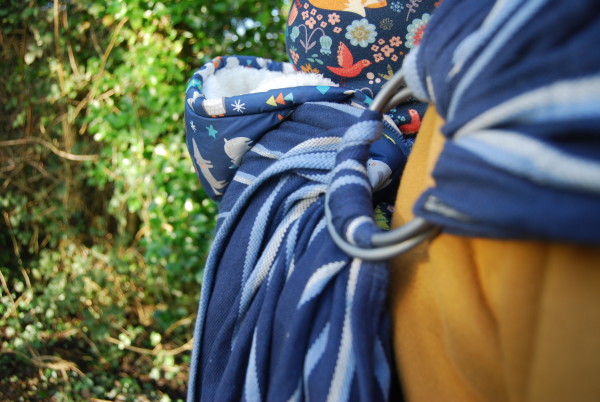 1. Didymos
Didymos have a good name in the babywearing world. The company is family run and was started in 1972 and they have been delivering a wide range of some of the most beautiful, yet affordable wraps, slings and carriers since. German manufacturers pride themselves on quality and didymos are no different. You will not be disappointed with anything that didymos put their name to.
2. Little Frog
Little Frog are a company based in Poland. They offer high-quality wraps and slings for prices as low as €40 - €50! They have a beautiful selection to choose from and they are all lovingly made, packaged and shipped from Poland. Want a wrap to compliment every outfit? Little frog might just be able to give you that.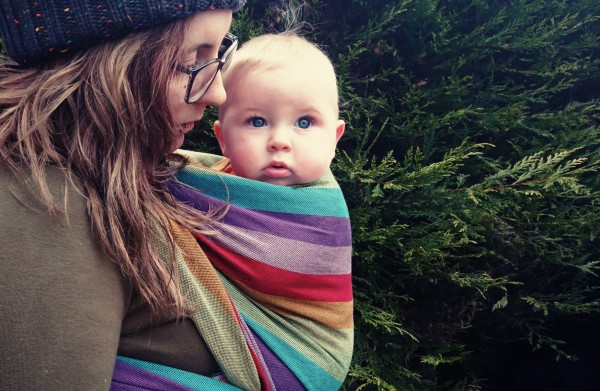 3. LÍLLÉbaby
Líllébaby are a company based in Colorado in the US. They are all about providing parents with functionality without sacrificing on style. Líllébaby is better known for soft structures carriers but they also offer wraps and ring slings that are finished to the highest and most striking of standards.
Let me know your favourites!