The Christmas tree has been taken down. The house is no longer adorned with twinkling fairy lights. Last Christmas by Wham isn't being played on the radio every five minutes.
It's official. Christmas is well and truly over.
Many of us have returned to work and the kids are back in school, including the Cambridge children- Prince George and Princess Charlotte.
The adorable siblings returned to London this week with their parents William and Kate, as well as their little brother Prince Louis.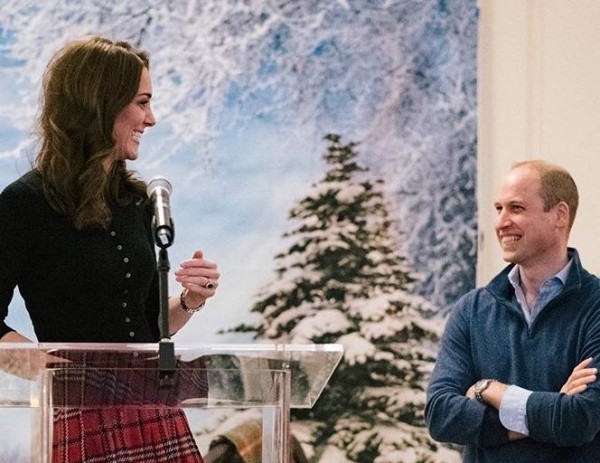 The family spent the Christmas break in Sandringham with their nearest and dearest including Queen Elizabeth, Prince Philip and the Duke and Duchess of Sussex.
The festive fun is officially over now that Prince George and Princess Charlotte have returned to school.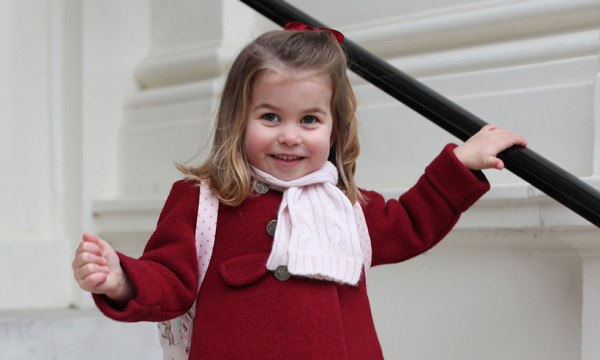 The youngsters went back to schools this morning, Tuesday, January 8.
Princess Charlotte has started a new term at Willcocks Nursery School in Kensington and her big brother Prince George has returned to Thomas's Battersea in London.
The eldest Cambridge child will be studying a wide variety of subjects at the prestigious London school, including English, ballet, swimming, history and even French.
Princess Charlotte will attend her nursery five days a week for three hours in the morning.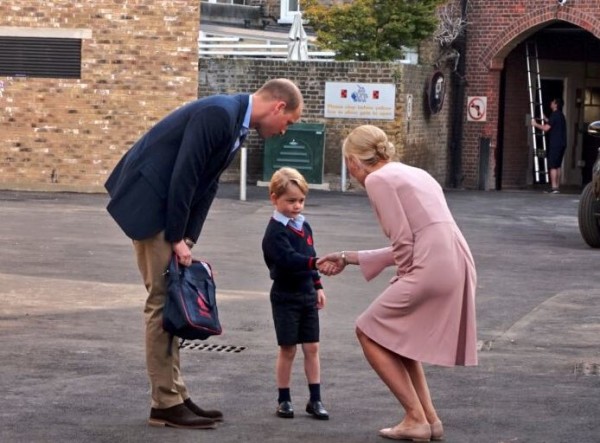 It is understood that pupils at Willcocks Nursery School enjoy a 'fun and structured morning' where they can sing, read poetry and books, write and play educational games.
We're sure the Cambridge children were sad to wave goodbye to the Christmas holidays but there's no doubt they were thrilled to see their fellow classmates at the school gates this morning.