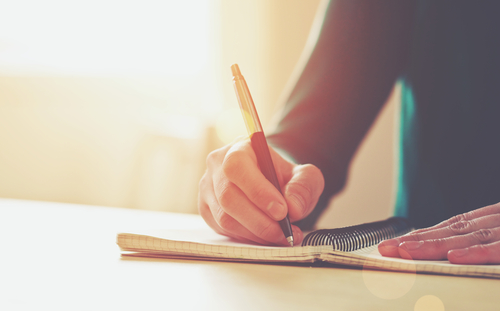 Whether your little one is starting secondary school or you are planning on working from home a lot more, you will need a study that works for the whole family.
While you will need to adapt the room to your own likes and tastes, there are a few general tips that will work for all needs.
1. Adequate sized desk
Whether the room is for studying or working in you will need a desk that will suit all your needs. This is the main piece of furniture that will sit in the room and so you should invest time and money is choosing correctly.
2. Plenty of storage
Storage is the easiest way to keep you organised and the room clean. From plastic boxes, to desk drawers and shelves you will need to think carefully about your storage to ensure you have enough.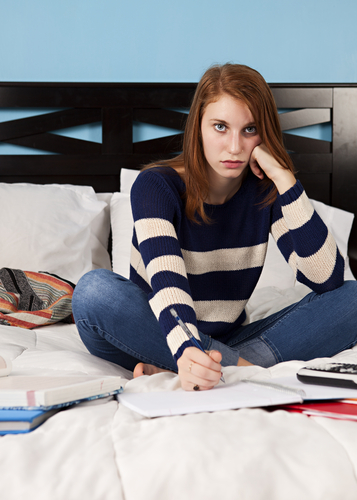 3. Proper lighting
While you should avoid choosing a lighting that is harsh and bright, you should also steer clear of one that is too soft – this will just give you a headache.
4. Comfortable chair
You will need to choose a chair that is comfortable but not too comfortable that you'll fall asleep on. go for one with plenty of support and preferably one that has wheels.
5. Colours
Stick with softs beiges, whites, blues and pale yellows to give a relaxing workable environment. Avoid reds, oranges or anything that is too bright.