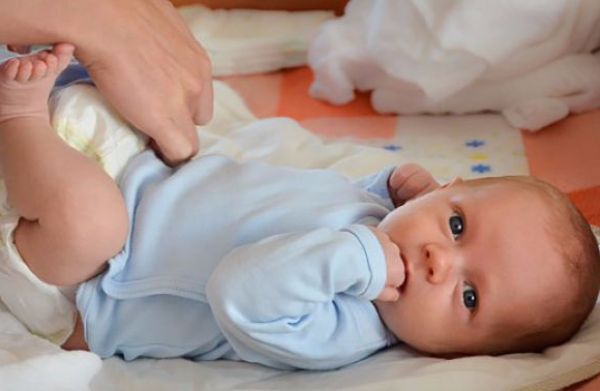 Nappy rash is a common thing that affects most babies at some stage, and it can be terribly uncomfortable and sore.
You may opt to put special creams on the sore red rash, and that is perfectly acceptable.
However, there are natural remedies for nappy rash that may also banish the itchy redness.
Let us know which one works for you!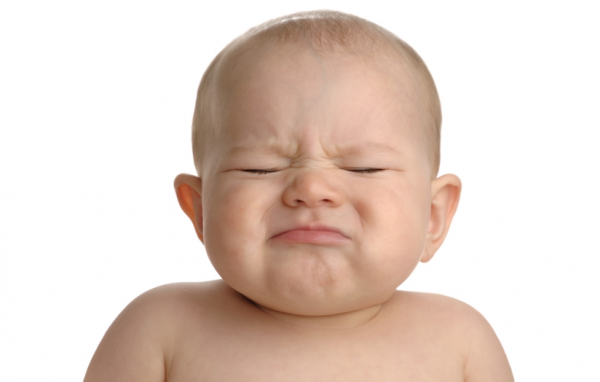 1. Oatmeal
The high amount of protein in oatmeal soothes a baby's soft skin and helps preserve the skin's natural protective barrier.
Add a heaped tablespoon of dried oatmeal to bath water, and let your little bub soak for 10 to 15 minutes. Do this twice a day to heal nappy rash.
2. Baking soda
Baking soda has fabulous healing properties that can help to treat nappy rash.
Simply add two tablespoons of baking soda to a bath of warm water. Bathe your baby in the water for 10 minutes, three times a day, and make sure to pat the baby's skin dry after bathing.
3. Coconut oil
As a mum, you will quickly learn that coconut oil is your new BFF.
It has anti-fungal and anti-microbial properties, and can be used to treat nappy rash. It can also have a soothing and healing effect on the baby's soft skin.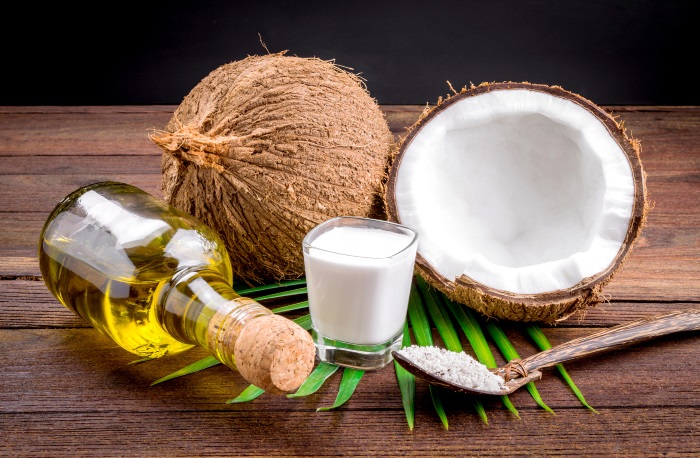 4. Vinegar
One of the main irritants of nappy rash is stale urine. as it is extremely alkaline in nature and can burn a baby's soft skin like an acid (the poor little things).
We know it sounds mad, but vinegar can be used to balance out the high pH of urine, thus soothing the skin.
5. Breast milk
Breast milk is the best (and cheapest) way to cure diaper rash. It helps to fight infection and soothe the skin, and there is no risk of an allergic reaction that could worsen the rash.
Simply rub a few drops of breast milk on the affected skin as often as needed.