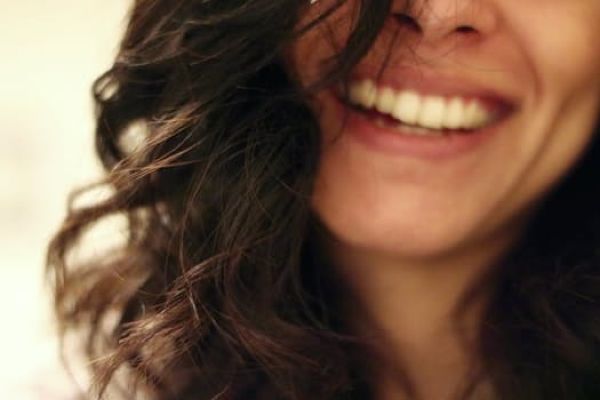 Skin care is a tricky business, and it can be difficult to find the right cream or treatment to cure blemishes.
That got us thinking about natural remedies, and homemade ways to combat skin problems.
Check out these wonderful DIY remedies for acne and spots:
1. Egg whites
The reason people have found egg whites to be helpful for their skin is because they're chock full of proteins and vitamins that both combat acne, and help to rebuild your skin cells.
2. Apple cider vinegar
ACV kills off the bacteria that may be causing the spots the first place. It also becomes alkaline, and balances the PH of your skin, which in turn makes it harder for bacteria to thrive.
3. Papaya
Plain raw papaya is an all-natural acne remedy that removes dead skin cells and excess lipids from the surface of the skin, leaving it soft and smooth.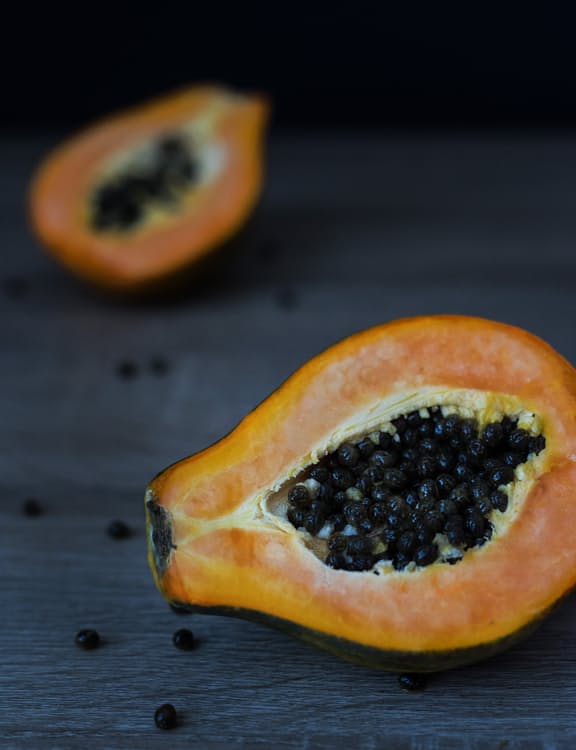 4. Tea tree oil
This oil is a solvent that cuts through extra sebum and dead skin cells, and unblocks the pores. Its antibacterial properties also kill off the acne causing bacteria, and prevent further outbreaks.
5. Banana peel
Bananas contain something lutein, an extremely powerful antioxidant that reduces swelling and inflammation, and encourages healthy cell growth.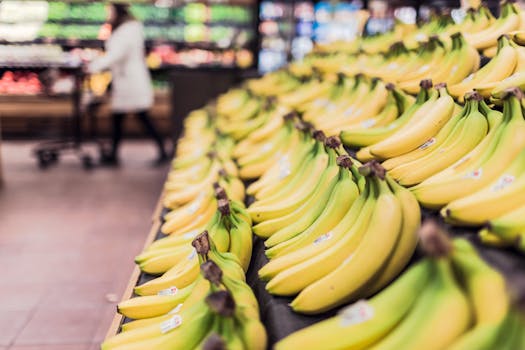 6. Aloe vera
Aloe is extremely soothing, and also works as an anti-inflammatory, decreasing redness and swelling.