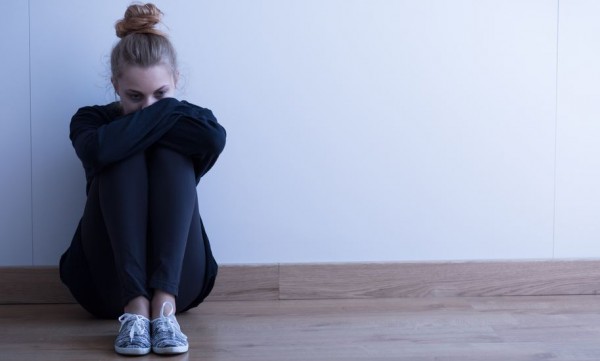 In 2015, there were 22,341 disclosures of domestic violence made to Women's Aid: 16, 375 against women and 5, 966 against children.
Abuse included being cut with knives, spat on, beaten, verbally abused, stalked and harrassed both during and after the relationship, and the charity, who had funding cut by 20% last year, are calling on the Government to take notice.

"In 2015, women told us that they were kept prisoner in their own homes, cut with knives, stabbed, spat on, punched, slapped, kicked, held down and strangled and beaten with household items with many women disclosing that they were beaten during pregnancy," said Margaret Martin, Director of Women's Aid.
"Women told us that they were constantly verbally abused, belittled, criticised, blamed and stalked and harassed, including online, both during the relationship and after leaving. Women's Aid hears from women who feel trapped, alone, isolated with limited options and whose journey to safety can be long and difficult."
Highlighting the horrific range of violence being used by abusive men against women and children, including threats to kill, serious assaults and in extreme cases, homicide, Women's Aid are now calling on the Government to increase funding and protect vulnerable women and children.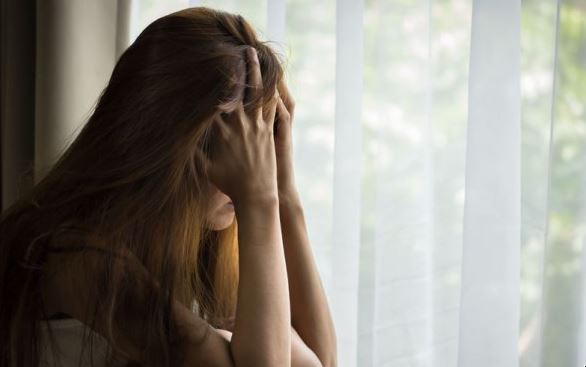 In the face of an unexpected 20% cut to its statutory funding by Tusla last year, the charity extended the National Freephone Helpline to a 24/7 service from January 2016, in line with recommendations the EU Victims Directive and the Istanbul Convention.
The organisation insists that the Government should fully resource the helpline and other vital domestic violence support services to meet demand.
"Strangulation or choking is a form of control used to instill fear and terror. Bare hands can be the most dangerous weapon. 20 years of collecting data on female homicide in Ireland shows that in 46% of homicides no weapons were used with strangulation being the second highest mode of killing at 26%, while 20% were beaten; 31% of women were stabbed, 12% were shot and 11% were killed by other means. Over these 20 years, 211 women have been murdered in Ireland. 13 children were murdered alongside their mothers," Margaret continued.
"In the resolved cases, 55% of women were killed by their partners or ex-partners. These statistics are a stark reminder of the dangerous and sometimes fatal nature of domestic abuse and the tragedy it brings for family, friends and communities. The killing of women, and in some cases, their children, by abusive men is an affront to our society and a problem we must take seriously."
As well as calling for full resources for the National 24/7 Domestic Violence Helpline, Women's Aid is insisting the Government should not to miss the opportunity to extend eligibility for Safety Orders to young women in dating relationships.
This July, Róisín O will take to the stage of The Sugar Club alongside pop folk duo Hudson Taylor to raise awareness and much-needed funds for Women's Aid. A guaranteed night of fun for a very worthy cause, this is one gig you won't want to miss. Click here for tickets.
If you have been affected by this story you can contact Women's Aid here.
SHARE to spread awareness.