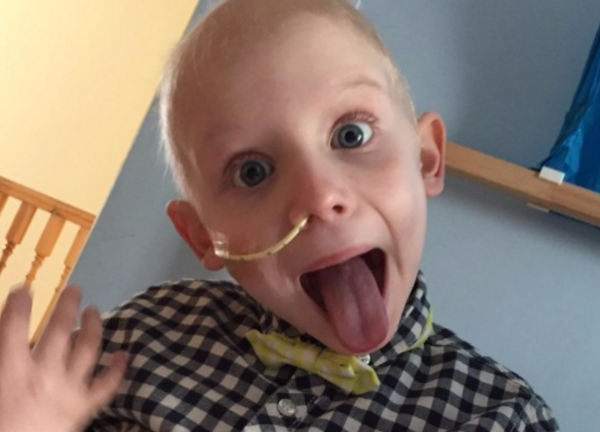 A week before Christmas, Valerie and Alan Croly noticed their five-year-old son, Ben was suffering from tummy pains.
Bringing him to the doctor, Ben's parents were told it may be because of acid reflux but it turned out to be something much more serious.
Trusting their instincts, Valerie and Alan decided to bring Ben to A&E where they heard the world-shattering news.
"Within two hours we were given the devastating blow that Ben had a tumour and it was cancerous."
Valerie spoke with MummyPages about her son's diagnosis saying:
"Ben was diagnosed on the 24th Dec with a stage IV Wilms tumour, Wilms tumour is generally considered a 'good' type as in it generally responds well to standard treatments however Ben has a rare form that is not responding well to treatment."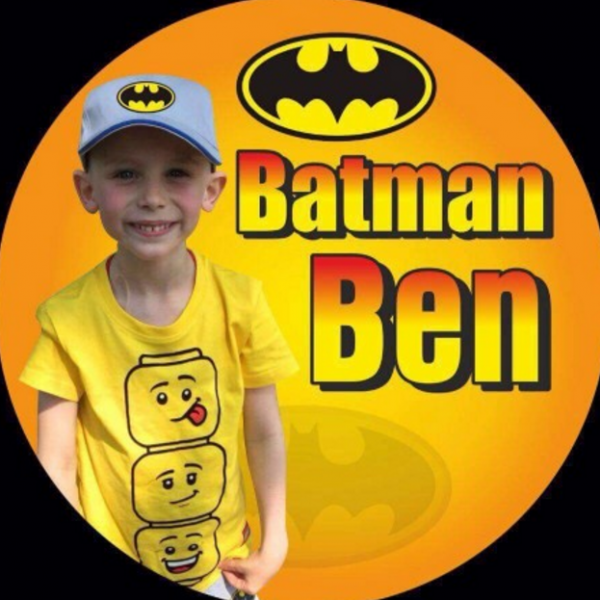 Spending Christmas Day in hospital, Ben spent the holidays on various drug treatments as his parents watched on in agony.
"How unfair? While all the other mums were at home making precious family memories I was being filled in on the scary side effects from chemotherapy and signing forms to allow our consultant pump toxic drugs into my son which I knew would make him sick, his hair fall out and who knows what else.
"I cried as I signed the forms and sobbed when I had to fill in the date.
"We won't ever forget Christmas 2015."
Six months, four chemotherapy rounds and 19 radio therapy sessions later and Ben's parents were told that there might never be a cure for his cancer.
Refusing to give up, Valerie and Alan began to look abroad for other options.
"We have identified a couple of trials available to Ben but the costs run into the hundreds of thousands.
"We need to get Ben access to the most advanced of treatments to give him the best chance of continuing to be the happiest little boy, the best big brother and our batman Ben."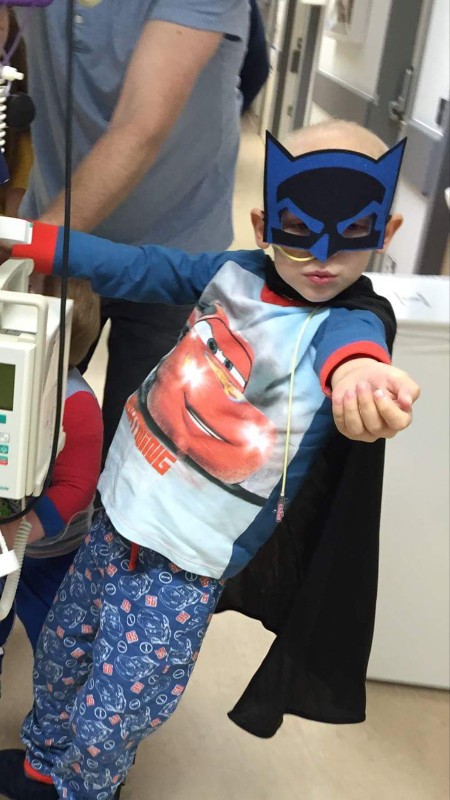 Ben's parents have now turned to the public in the hopes of raising enough money for his treatment.
With a €260,000 target on their GoFundMe page, Ben's story has already inspired nearly 2,500 people to contribute a whopping €74,961.
But they're not there yet.
One person who also inspired by Ben's story was actor, Jonathan Rhys Myers who invited Ben to the set of Vikings.
Check out his message to the public in the video below.
This incredible little boy spent his treatment singing songs, feeding the hospital fish and being incredibly brave.
"Everyone keeps telling us how brave we are, we are not brave we are just like all the other mammies and daddies who watched their kids in their nativity last Christmas only we got this devastating blow the following day."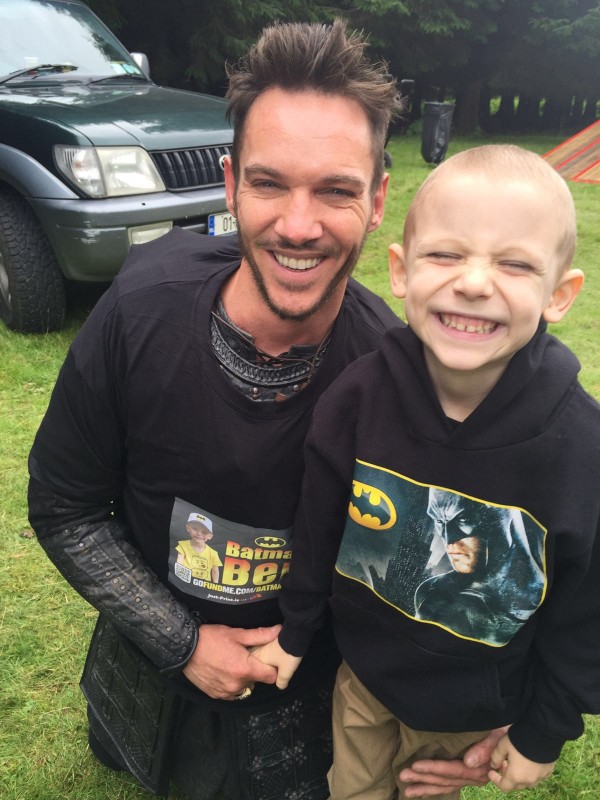 To contribute to Ben's treatment fund, head over to his GoFundMe page to make a difference.
SHARE Ben's story.