Everyone always vows to be healthier in the New Year. It is one of the most common resolutions, but why wait until 2020? As we near the end of another year, why not see it out feeling happier, healthier and fitter than ever before?
We have decided to give up on making resolutions in January and get things done now. Gone are the days of feeling run down and lethargic. We are focusing on taking better care of ourselves this month with a little help from LloydsPharmacy.
They have shared the go-to winter essentials that will see you through these colder months. Nobody wants to spend the final few months of the year stuck in bed with a bad flu or feeling miserable with a stubborn cold that you just can't shift.
The following products are bound to make the winter months that little bit easier for all the family:
Sleep
Is there anything worse than an entire family who have had a bad night's sleep? We argue over spilled bowls of cereal and snap over the silliest things. Unlike giraffes, who only need 1.9 hours of sleep a day, us humans need a good amount of shut eye to function. However, we all suffer the odd restless night where you or the kiddos end up tossing and turning.
Luckily, there are two godsend products here to help. For the children, the Lucy Wolfe Sleep Through Relaxing Rub naturally enhances your sleep and is suitable for use from birth to age 100.
It helps promote rest and relaxation and relieve symptoms of anxiety and upper respiratory issues and pain. This product contains vegan friendly natural ingredients that are known to help induce sleep and calm and reduce anxiety. This has become a go-to for our entire family. We swear by it.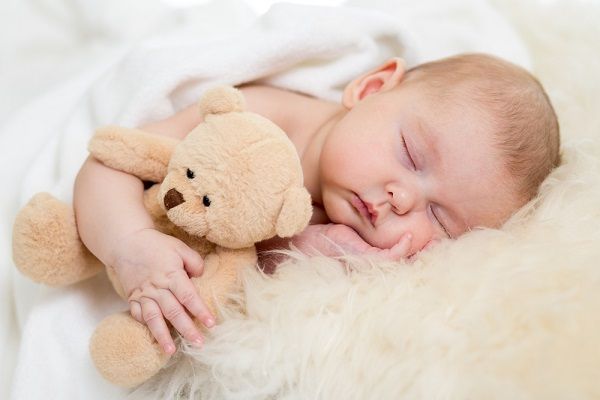 For mums in dire need of some shut eye, the Sanctuary Sleep Dream Easy Pillow Mist is your new best friend. For a restful night's sleep, lightly spritz your pillow with this calming pillow mist infused with midnight flowers and lavender oil to help you unwind and drift off into a peaceful slumber. Sleep easy, so you wake up feeling reset & refreshed. This mist includes relaxing Lavender oil, uplifting Jasmine and de-stressing Ylang Ylang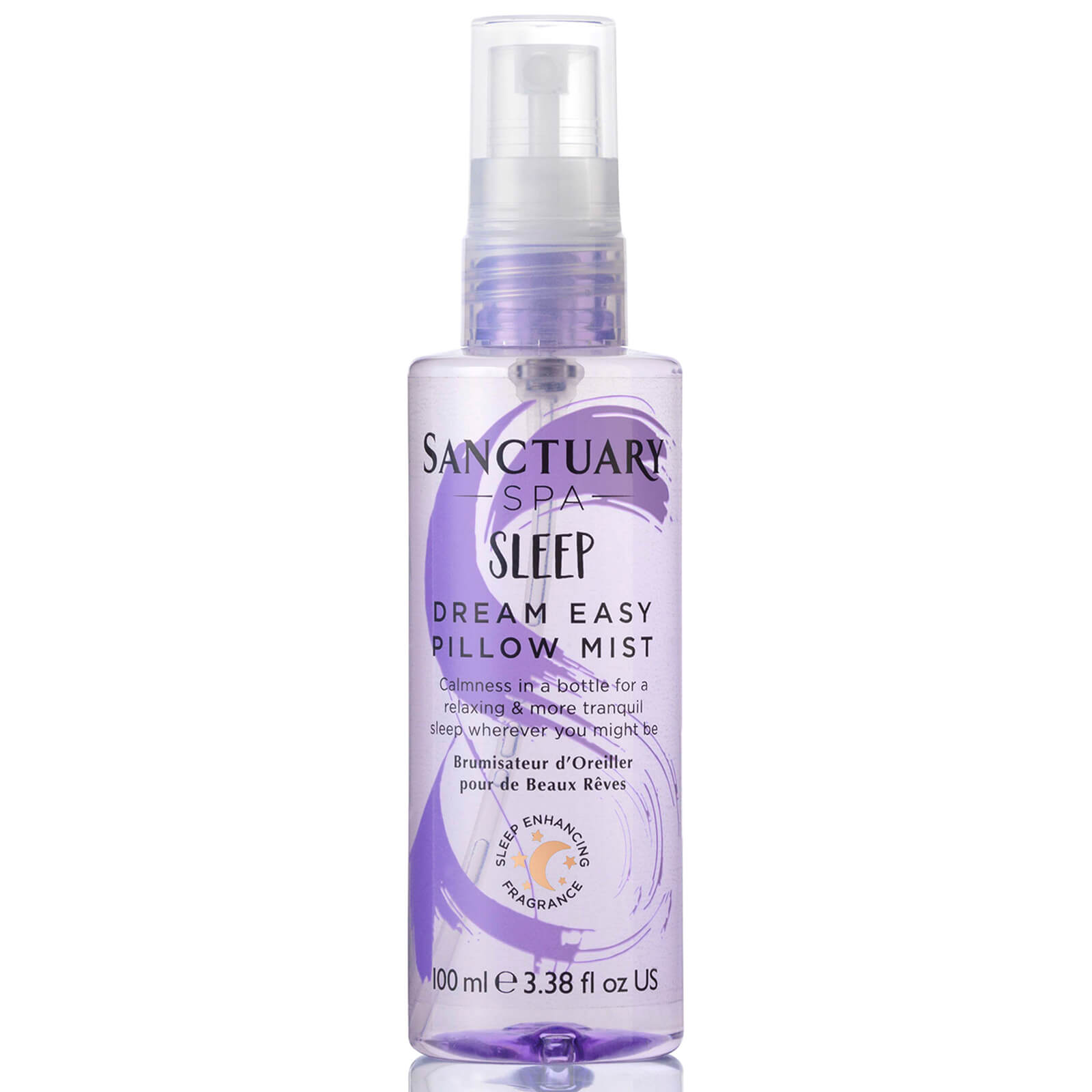 Skincare
I don't know about you but having bad skin can really get me down. Acne, eye bags, dry skin, dull complexion- you name it, we've suffered from it. Finding the perfect products that compliment your skin is vital, especially as we head towards the colder, harsher months. Those blistery November mornings can leave your skin calling out for some TLC so look no further than these saviours.
We treated ourselves to the Nuxe Huile Prodigieuse Riche earlier this month and we'll never look back. A pioneer in dry oils, Nuxe is now making a dream come true for women with very dry skin in search of amazing comfort, with their new Huile Prodigieuse® Riche.
This rich oil spray nourishes, helps to repair the skin and leaves it feeling satiny smooth by combining intense nourishing with pleasure of use. With no greasy or sticky finish, it leaves skin intensely nourished and feeling more comfortable and softer. This moisturising oil for dry skin leaves hair looking shinier and more supple.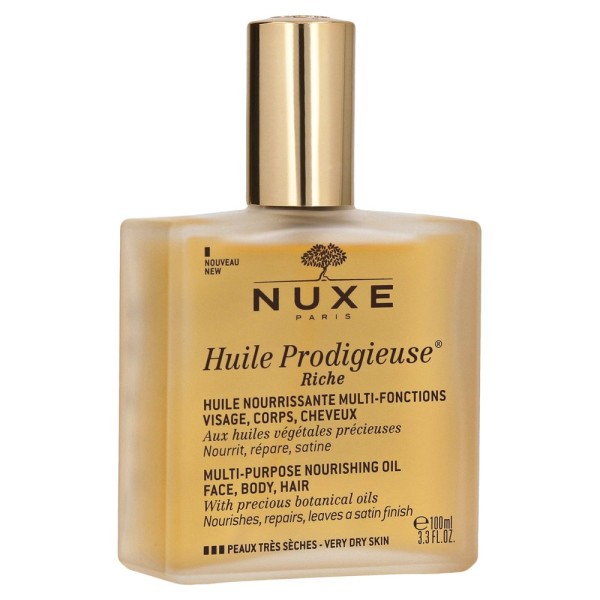 If your skin is looking a bit miserable then reach for the Trilogy Vitamin C Booster Treatment. The intense brightening beauty booster helps the dullest complexions glow. The product is so active, the two components are kept separate until the customer is ready to start their brightening treatment.
You'll notice an incredible difference to your skin tone and pigmentation, plus this product is vegan friendly.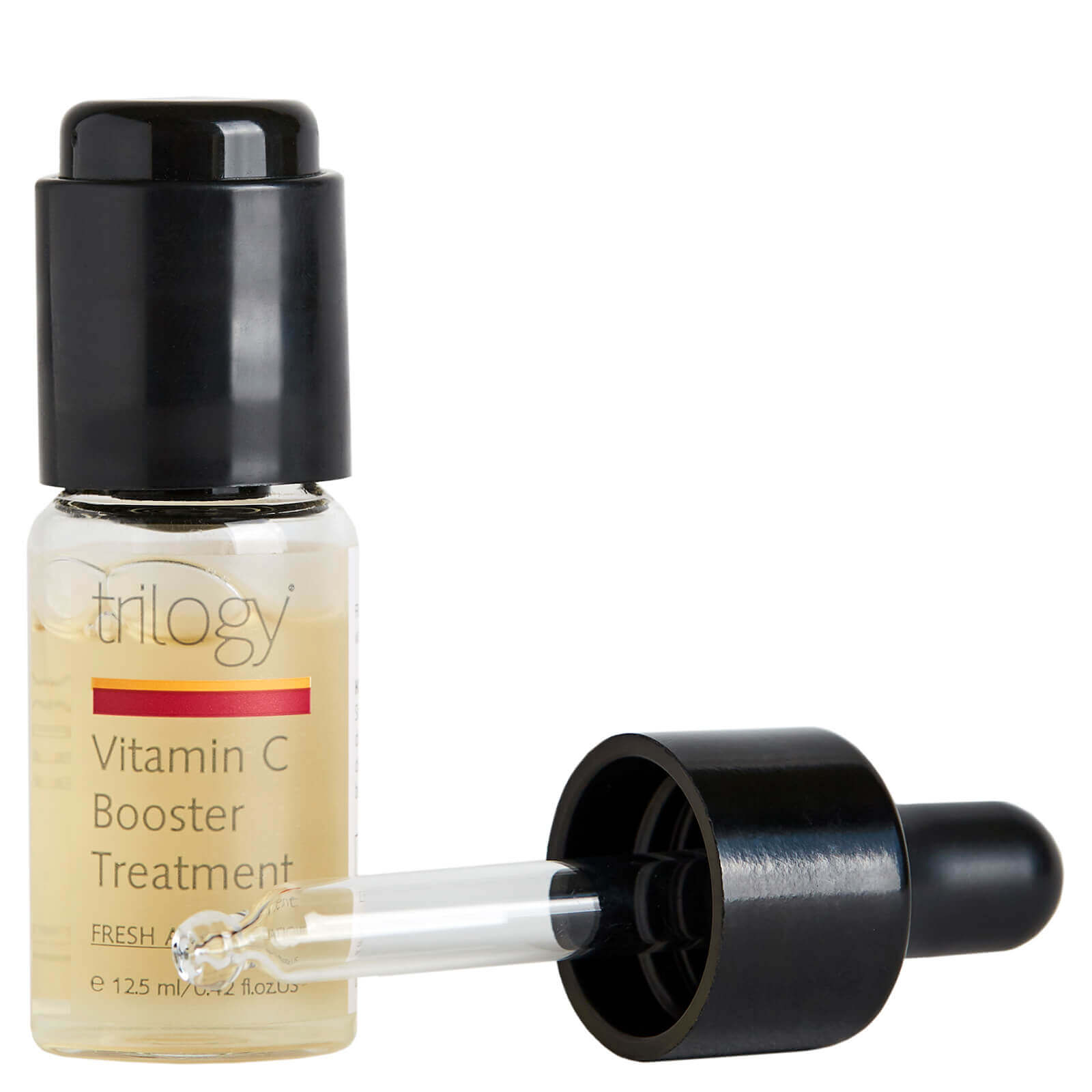 We have been using the Avene Moisturizing Aqua Gel Cream as a nighttime mask and we genuinely look better every morning.
This mask is anti-inflammatory so bid farewell to those pesky red patches and blemishes. The particularly fresh aqua-gel texture leaves the skin with the feeling of absolute freshness and gives it its well-being, suppleness and radiance. You'll look like a new woman in no time.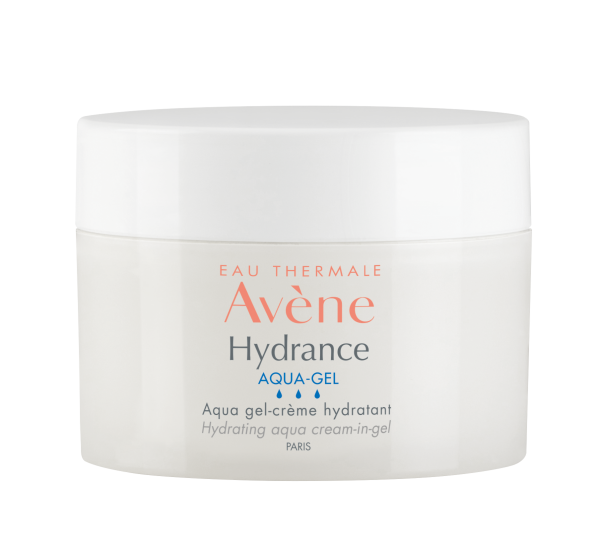 Supplements
Sometimes you need an extra boost in the colder months, which is why we have introduced a daily supplement into the entire family's morning routine.
Udo's Choice Ultimate Oil Blend Omega 3 & 6 is a seed oil formulated to contains the perfect ratio of 2:1 of Omega 3 and 6. What's more, it's the richest vegan source of omega 3, 6 and 9 fatty acids available in Ireland. These wondrous essential fatty acids play a key role in many functions including heart, brain and vision health to help you look and feel amazing, inside and out.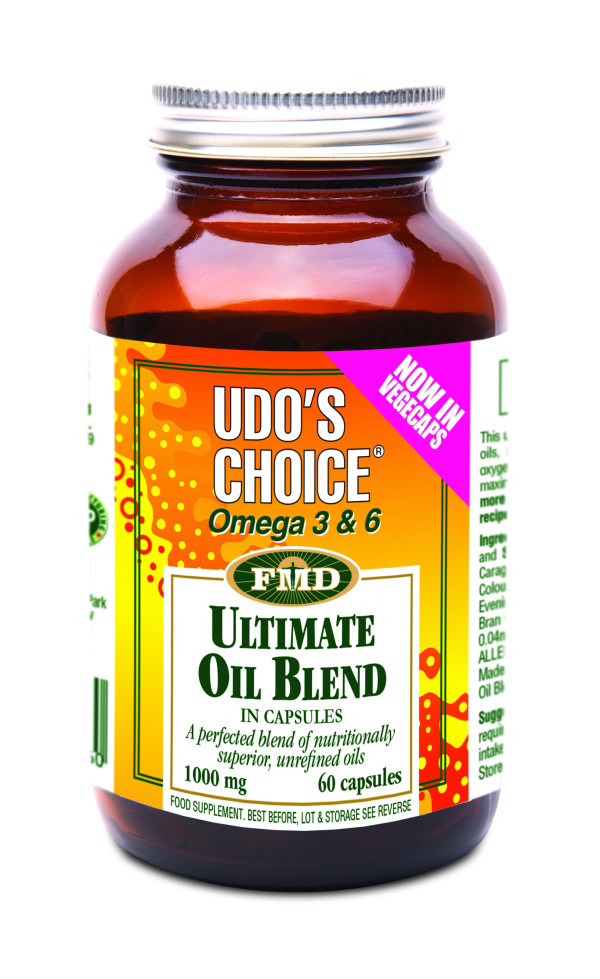 The Optibac Probiotics contains three extensively researched strains; L. acidophilus NCFM®, B. lactis HN019 & B. lactis Bl-04. All three strains in 'For every day MAX' have been studied in numerous clinical trials and are scientifically proven to reach the gut alive.
This vegan supplement is a high quality option for those looking for a high strength natural bacteria product and offers a guaranteed 50 billion live cultures per capsule until the end of expiry. This product does not require refrigeration, unlike many other high strength live cultures supplements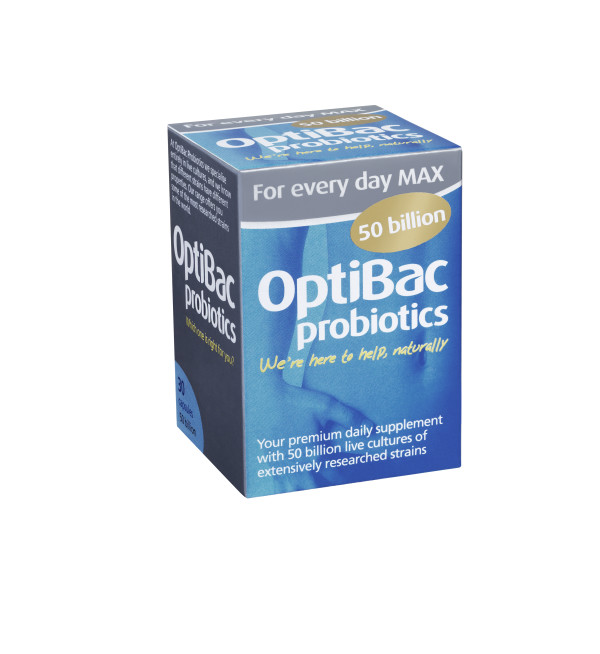 Nobody wants to feel exhausted or drained, whether its running around after your family, keeping on top of your job, looking after your kids (or indeed grandchildren) or from enjoying an active lifestyle.
The makers of Revive Active know how hard it is to juggle everything on a daily basis (especially for us mums) and how important it is to face the day full of vim and vigour.
Revive Active don't compromise on quality and pride themselves on producing the most comprehensive health food supplement for you to enjoy. Containing 26 active ingredients and supporting no less than 52 approved EFSA health claims, Revive Active is the perfect way to supplement your body's natural resources.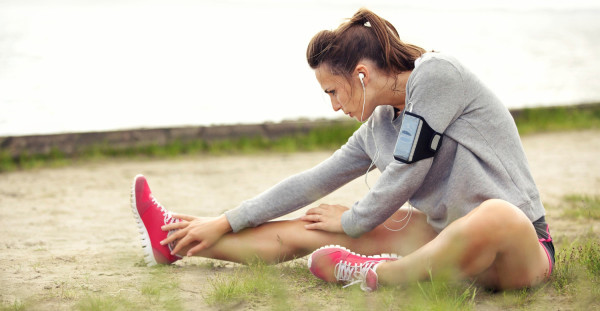 Winter Services
We've ticked off skincare, sleep and supplements which make huge improvements to your body and mind, but checking in with your health is the final, and most important step.
We are all guilty of neglecting ourselves, especially when it comes to parents. We ignore pesky symptoms and learn to deal with aches and pains, but your health is your wealth.
We will be availing of the winter services at LloydsPharmacy this year because we want to spend the winter feeling good and not ignoring any ailments we have.
Sore Throat Clinic
We can be a little bit dramatic when we're feeling poorly and can often jump to conclusions about our symptoms. We fear we have the flu when it's just a bad cold or strep throat when it's just a sore throat. Thankfully, all LloydsPharmacy stores now offer a quick and easy sore throat test to help determine whether you have a sore throat or strep throat.
The service costs €7, however this is only if a Throat Swab test is carried out. The Consultation and Examination are FREE. It'll put your worries at ease so why not visit today?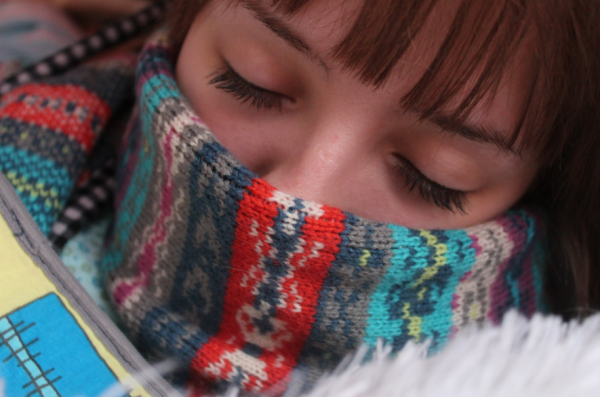 Flu Vaccination
Vaccinations protect. It's as simple as that. The flu vaccination is perfectly safe for both you and your children. One myth that tends to scare people away is the rumour that the vaccine causes the flu, but it isn't true. The flu vaccination is free for those who have a Medical Card, Doctor Visit Card or has HAA eligibility.
For other customers, the vaccine costs a mere €20. You can pop into your local LloydsPharmacy for you flu vaccination today. The HSE recommends having your vaccination in October so now is the time to go.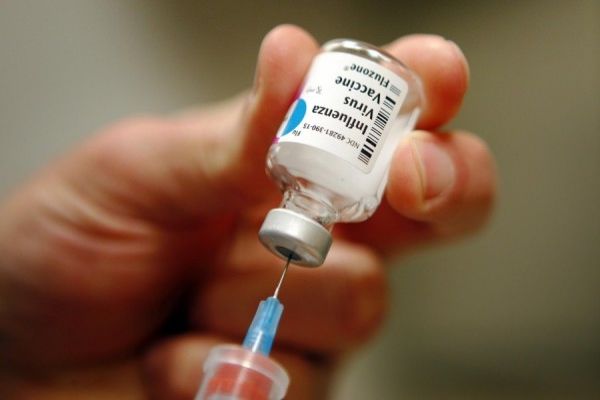 Blood Pressure Monitoring
Heart disease is one of the biggest killers in Ireland. Monitoring your blood pressure is one of the main ways to ensure your heart is happy and healthy, and it's never been easier before.
Just drop into one of LloydPharmacy's Heart Health Hub locations and you can avail of this free service, as well as health and well-being advice. You can also learn how to keep your heart healthy and manage your blood pressure through the free 8 week Change Your Health Direction programme here.