When we think of bedwetting, many parents often visualise young children, no older than five or six.
However, 10 percent of seven-year-olds and eight percent of nine-year-olds wet the bed, with more boys than girls affected by the problem. And while the percentage decreases with age, a small number of teenagers and young adults can still be affected by it.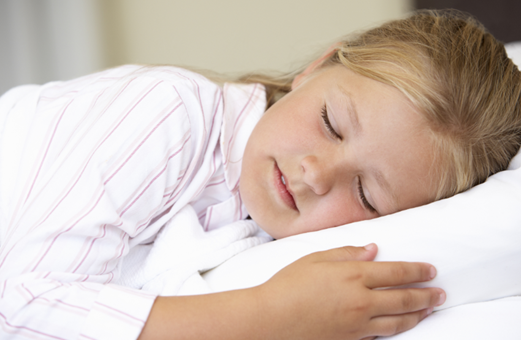 What causes it?
Bedwetting can be caused by a number of factors: your child produces too much urine at night and is unable to hold it or they simply don't waken when their bladder is full. It can also be caused by drinking too much before bed, diabetes, constipation, a Urinary Tract Infection (UTI) or stress and anxiety.
Helping your child overcome their bedwetting
Bedwetting can make your child feel insecure, embarrassed, alone and isolated, and it can be tough as a parent to see your little one upset. Thankfully, there are a number of things mums and dads can do to help their son or daughter have dry nights.
For example, ensuring your little one is drinking plenty during the day and reducing fluid consumption before bed.
Remember to only use positive and encouraging language when talking about the issue with your little one. Children should never be made to feel embarrassed or to blame when it comes to bedwetting, no matter what age they are.
When to seek medical advice?
For some children, bedwetting is something that they will grow out of eventually, either when their bladder capacity increases or when they produce less urine at night.
However, bedwetting does not always resolve by itself, and you may need to seek help from a medical professional. If the bedwetting is causing your child distress or you are worried in any way, you should bring them to their GP to rule out an underlying condition.
GPs can also refer Vhi members to a Consultant Paediatrician at the Vhi Paediatric Clinic in Dundrum. Within 48 hours of receiving a referral, you can get an appointment for a paediatrician to assess your child's condition, make recommendations on treatment and organise a follow up if required.
The service is not just for dealing with bedwetting issues, children up to the age of 16 can be treated for a range of conditions – from ENT issues to asthma, reflux and skin conditions.