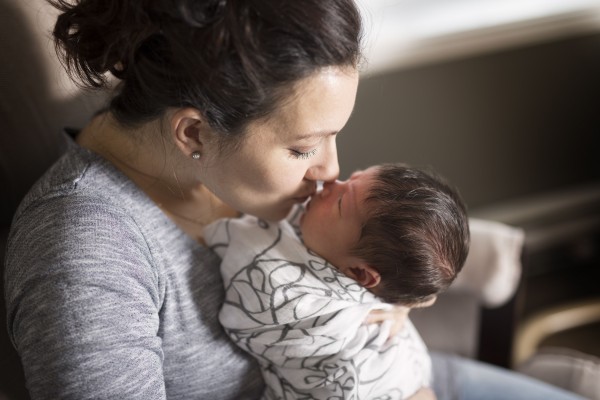 There's no doubt about it, in that millisecond we meet our baby for the very first time we change irreparably.
Yes, we're still 'us', but we know instinctively that from here on in, everything we do is for this gorgeous little scrap in our arms.
And while we love being parents, we're not going to say that the transition is always easy…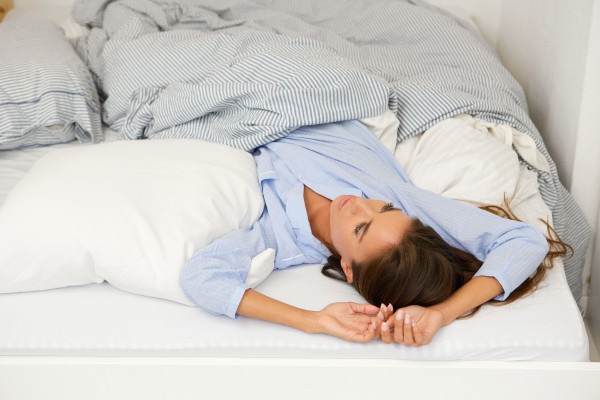 1. Saturday morning
BEFORE KIDS: We follow a delicious stretch with coffee and pastry in bed watching Netflix. Ah, this is living.
AFTER KIDS: We're up early – and no it's not because we heard a noise. It's actually suspiciously quiet which means our little angel is downstairs, either covering the walls in finger paint or attempting to make pancake batter using a mix our expensive face mask, porridge oats and yoghurt.
2. Day at the beach
BEFORE KIDS: A picnic hamper is stocked up with some cheese, salads, bread and wine. We hop into the car and enjoy the peaceful, scenic drive.
AFTER KIDS: After about seven false starts ("Actually Mammy I DO have to go to the toilet") we eventually set off, frazzled and already exhausted. The boot is packed solid so every child-related eventuality is catered for. And of course the kids are too hot, bursting to wee again and they want an ice cream, NOW!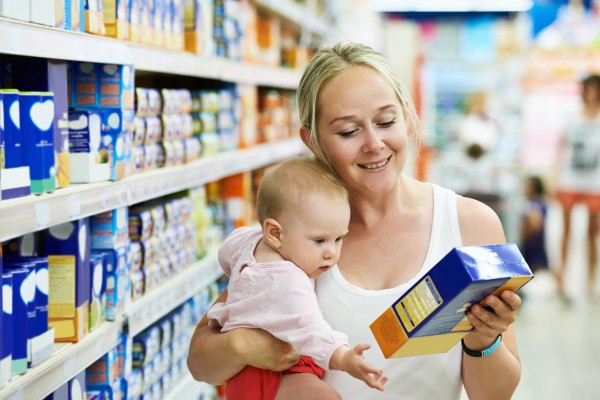 3. Shopping trips
BEFORE KIDS: We fanatically peruse the ingredients of swanky face creams.
AFTER KIDS: We fanatically peruse the ingredients of jars of baby food.
4. Reading a novel
BEFORE KIDS: Well that was a fantastic book. It was so unputdownable I finished it in two days. Next!
AFTER KIDS. We settle in to read. Okay, here we go. Chapter One. "Maaaam! I need you!" We put the book down wearily, unsure when, if ever, we'll pick it up again.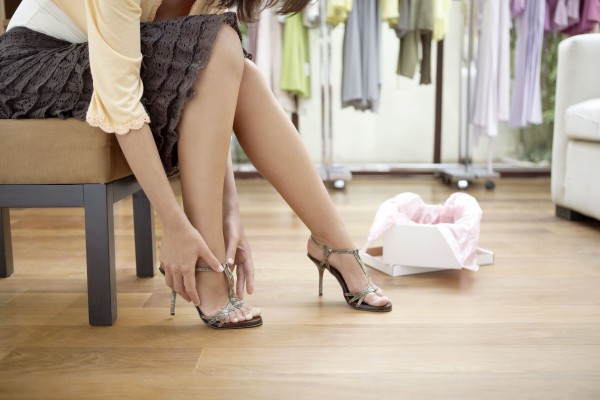 5. How we spend our money
BEFORE KIDS: We shop for new shoes with a nonchalant air of "I'm worth it".
AFTER KIDS: Buying something for ourselves is usually met with deep guilt – and a refund the next day. Now we spend our money on the likes of life insurance – something we would have never even thought about before – so we can feel at ease that our kids will be looked after. Online shopping: out. Signing up online to laya life: in.
6. Going for a shower
BEFORE KIDS: We allow ourselves a long, languorous hot shower, taking the time to carefully shampoo and condition our locks. Bliss.
AFTER KIDS: We leg it in, panicked, barely even wetting our bodies. While this is going on our kids are sitting by the toilet making a mess of the tissue and attempting to play with the toilet brush.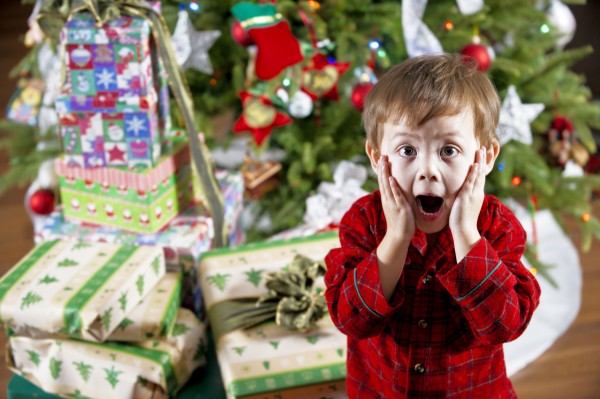 7. Christmas Day
BEFORE KIDS: We're up around 10am, and we have our breakfast before we venture in to open our presents.
AFTER KIDS: We can't sleep for excitement. We just can't wait to see our kids' faces in the morning – and all the magic reminds us just how LUCKY we are to be parents.
For more information on laya life's life insurance, visit the site at www.layalife.ie. It's super easy to get on top of it: there's no medical required, and there's a 10% discount for signing up online and an additional 10% if you're already a laya healthcare member.
Your Insurance is provided by IptiQ Life SA. Laya Healthcare Limited trading as Laya Life is regulated by the Central Bank of Ireland.