Apparently getting married brings you more than just a lifetime of joy with your soulmate.
According to a study published in the journal Heart, marriage actually may help protect your heart health.
80 percent of cardiovascular disease can be traced back to familiar risk factors, Science Daily reports, including age, sex, high cholesterol, high blood pressure, diabetes, and smoking.
However, what influences the remaining 20 percent remains a mystery. This study sheds some light on how marital status may play a role in heart health.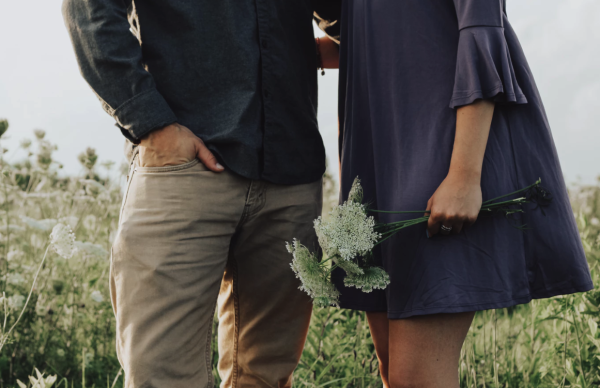 The research team looked through relevant studies in their meta-analysis, specifically examining data from 34 out of 225 studies published related to this topic.
These studies were published between 1963 and 2015, containing data from more than 2 million people. The individuals in the data set were aged 42 to 77, hailing from Europe, Scandinavia, North America, the Middle East, and Asia.
All this data at their fingertips makes this the largest study on the subject to date.
The researchers found that, compared with married people, those who never married or were divorced or widowed had a greater risk of developing cardiovascular disease (42 percent) and coronary artery heart disease (16 percent).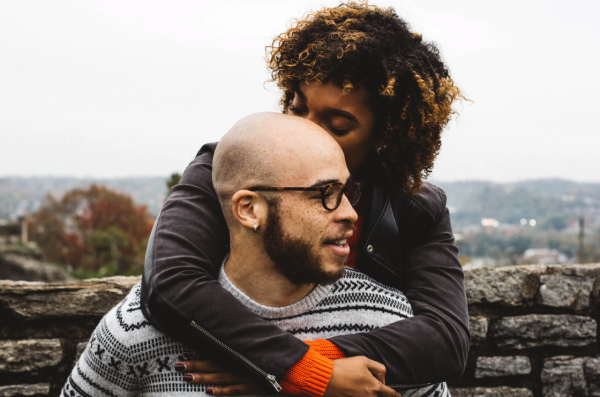 Those who weren't married faced a heightened risk of dying from both stroke (55 percent) and coronary heart disease (42 percent).
Divorce was associated with a 35 percent greater likelihood of developing heart disease for people of both sexes.
Men and women who were widowed were 16 percent more likely to suffer a stroke.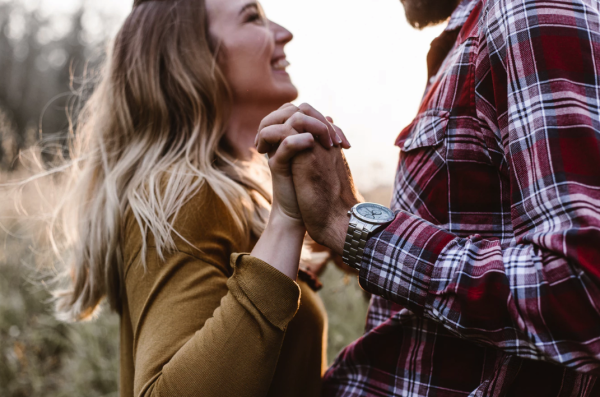 There was reportedly no difference in risk of death following a stroke between those who had a spouse and those who didn't.
However, people who never married were at greater risk (42 percent) of dying following a heart attack.
Theories abound as to why those who are married tend to have better heart health.
Having a spouse may mean that health problems are detected earlier and that those who are unwell adhere to medication regiments better.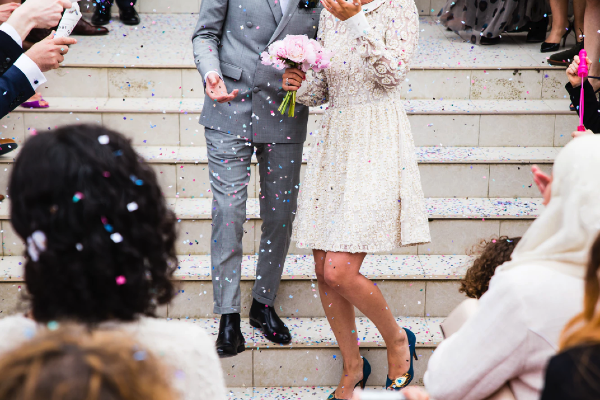 As well, marriage may make individuals more financially secure and provide them with better support networks, which could contribute to better-protected health.
"Future research should focus around whether marital status is a surrogate marker for other adverse health behaviour or cardiovascular risk profiles that underlies our reported findings or whether marital status should be considered as a risk factor by itself," the authors suggested.
The researchers acknowledged the limitations of their study, such as the fact that quality of marriage was not taken into account, and neither was the impact of same-sex partnerships or co-habitation.