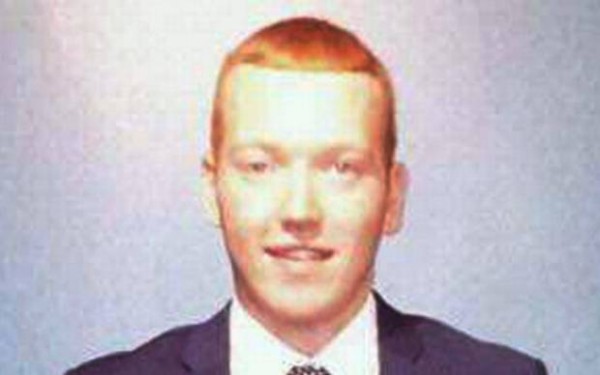 Concerned Belfast mother Ann-Marie Strong is appealing to young people to not abuse prescription drugs after the death of her son.
Aaron was 19-years-old when he died after taking prescription drugs with alcohol.
After spending six days in a coma, his family decided to turn off his life-support machine.
Ann-Marie said he had taken a mix of tramadol, lyrica, diazepam and alcohol before the coma.
Speaking to BBC News, Ann-Marie said: "My heart was broke watching him in intensive care. All I wanted to do was open his wee eyes and tell him that I loved him. But, I knew he was dead."
PSNI figures show that 10,000 fake diazepam tablets are shipped into Northern Ireland every week alone.
These, along with tramadol and lyrica, are sold on the street with names such as Blues and Yellows.
Since the beginning of April, there have been four house searches in west Belfast which has resulted in five arrests and seizures of prescription drugs.
These drugs can damage the brain which will then have a knock-on effect on major organs.
Ann-Marie now makes her plea so that another life is not lost in the same way as her son.
"Please kids, stop, don't do it. One tablet and that's you gone."
SHARE this mum's tragic story.