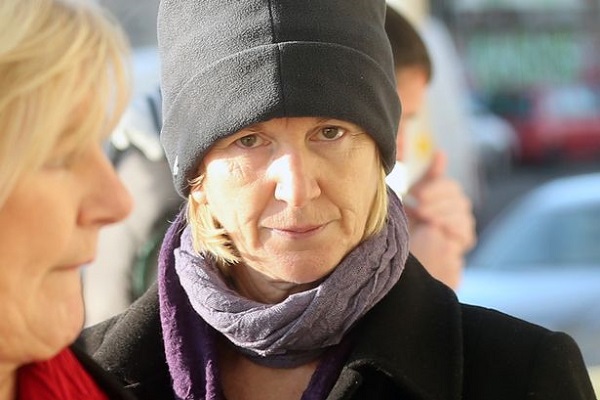 Bernadette Scully has been found not guilty of her daughter Emily's manslaughter, in a unanimous vote by a Central Criminal Court jury.
The 58-year-old doctor, from Co. Offaly, was cleared of the charge after a four-hour deliberation by a jury of 12; seven women and five men.
Emily Barut, 11, died on September 15, 2012, after receiving a 'deadly' amount of choral hydrate from her GP mother.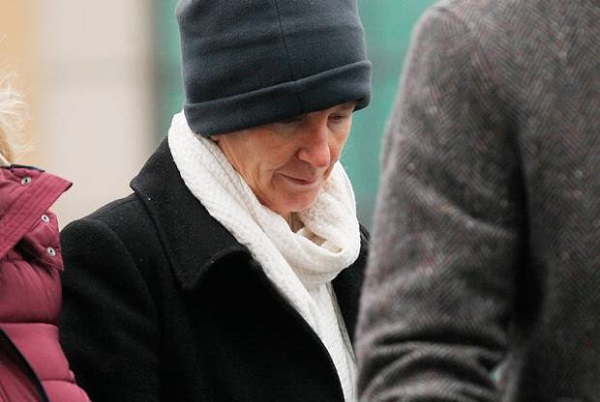 The little girl suffered with a number of severe disabilities, including microcephaly and epilepsy, and Ms Scully was her primary carer.
When a post-mortem revealed that Emily had died of choral hydrate intoxication, Ms Scully was charged with manslaughter.
The 58-year-old pleaded not guilty to the charges, and saw them dropped following this week's unanimous jury verdict.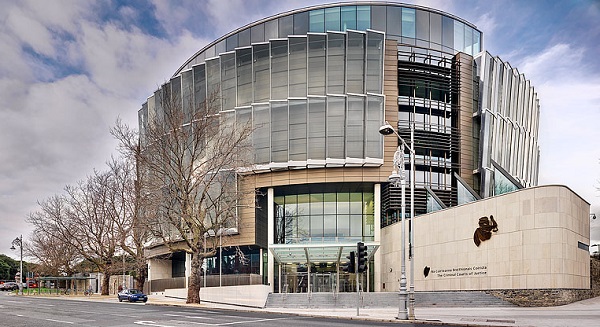 During the verdict, State Pathologist Marie Cassidy said that Emily had suffered a seizure up to eight hours before her death, and added that this – plus any of her other illnesses – could have contributed to her passing.
Throughout the trial, the defence reiterated that Emily had always been 'very well cared for at home'.