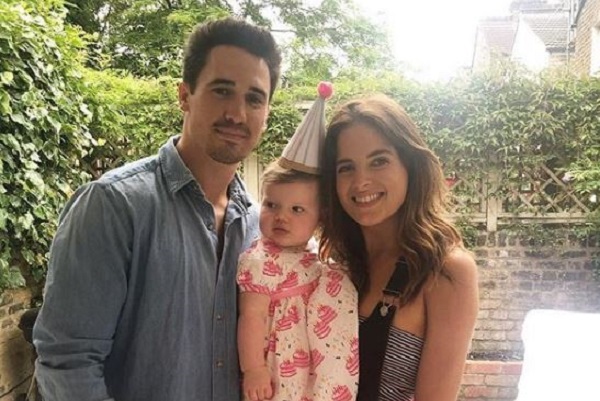 A year has passed since Made In Chelsea's Binky Felstead became a mum for the first time. She welcomed her daughter India into the world last summer, and it's safe to say the new mum has had quite the whirlwind year since her baby girl was born.
Binky honoured her daughter's special day on Instagram by sharing plenty of snaps from her birthday party with fans.
She even penned a touching note alongside a beautiful family snap. Binky looked overjoyed as she held India in her arms. The mother-daughter duo posed alongside Binky's partner and India's dad, Joshua Patterson.
Binky captioned the snap: "HAPPY BIRTHDAY to my adorable, funny, happy, GORGEOUS, full of beans baby girl! Cannot believe you're ONE TODAY!!!!! Best year of my life hands down... here's to many more my darling!!!"
JP also took to Instagram and what he said will bring a tear to your eye. He joked about the early mornings, the smelly nappies and the goofy voice he puts on when talking to his little girl.
Despite the sick stained tops and the stinky scents, Joshua admitted: "My daughter shaped me into the high squeaking, outfit changing, masterpiece wearing Dad that I am today, albeit with a dulled sense of smell."
"And I wouldn't change it for the world, I love you with all of my heart," he added.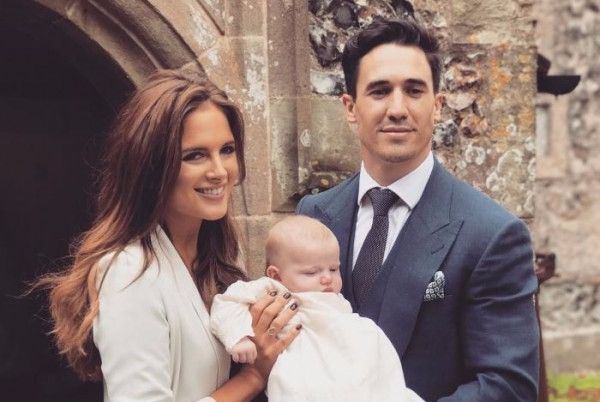 Parenthood may be overwhelming at times, but Binky and JP have proved that those special moments, like celebrating your daughter's birthday, make it worthwhile.