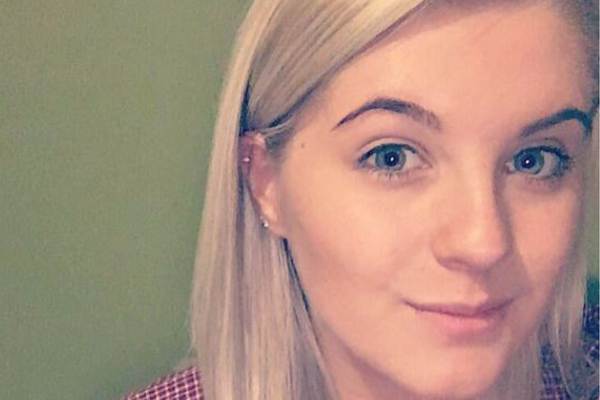 Pharmacy student Phoebee Bambury knows she is lucky to be alive after mistaking a potentially life-threatening condition for exam stress.
Phoebee, 19, from Staffordshire, had just completed her exams and was preparing for the new term when she became ill, according to The Mirror.
She says: "I was feeling really awful. I went downstairs at the library and started to vomit, so I went home to my student house."
"I thought it was just because it was exam season and I'd been really stressed."
Phoebee initially tried to shake off the illness and went out to celebrate a family birthday.
But later in the night, she realised she was becoming seriously ill.
"I was shivering really uncontrollably. All of my muscles were aching and I just really didn't feel well at all."
Fortunately, Phoebee realised the illness could be Toxic Shock Syndrome (TSS).
She had been suffering from heavy bleeding and was using tampons.
Help me raise awareness of TSS! I am so lucky to be able to write this!

RT and share on Facebook! #TSS #gratefulhttps://t.co/vxCwwKwP4K pic.twitter.com/PCCVqxSHNX

— Phoebee (@phoebee_b) January 30, 2017
"It was ticking over in my head and I thought I knew what it sounded like," she said.
"I went and got a box of tampons and read out all the symptoms of toxic shock syndrome. Everything matched."
Phoebee had known women who died from TSS and realised she needed to get to hospital.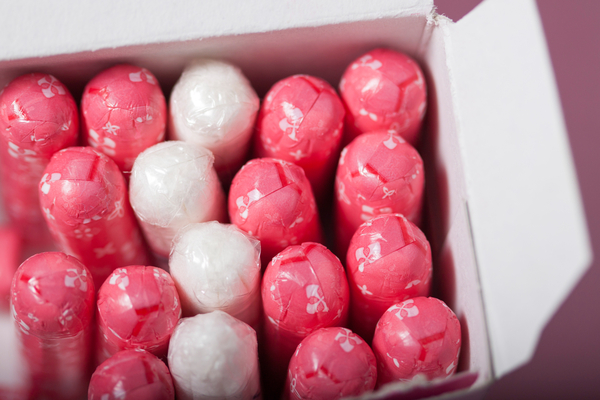 After 12 days in hospital battling the condition, Phoebee is finally recovering.
She had always used tampons correctly, but doctors believed her body may have had an adverse reaction to them.
The young woman has been left with peeling skin, a side-effect of the condition.
However, she is very grateful that the deadly infection did not damage her organs.
In a week I've gone from being a (relatively) healthy 19 yr old, to a seriously ill one taking around 15 different medicines....

— Phoebee (@phoebee_b) January 24, 2017
Phoebee encourages anyone who is displaying symptoms of TSS to seek medical attention.
She warns: "It's important to make yourself aware of the symptoms and if you do get them, get straight to a hospital."
"It is better to be safe than sorry. Even if it is a virus, it's better for them to check it out than for you to end up with multiple organ failure."
Symptoms of TSS include:
*a high temperature of 39C (102.2F) or above;
*flu-like symptoms, such as a headache, chills, muscle aches
*a sore throat and a cough; feeling and being sick
*diarrhoea
a widespread sunburn-like rash
*the whites of the eyes, lips and tongue turning a bright red
*dizziness or fainting
*breathing difficulties
*confusion and drowsiness.
Do you have a story that you would love to share with MummyPages? Click here and you could be in with a chance of winning €250.