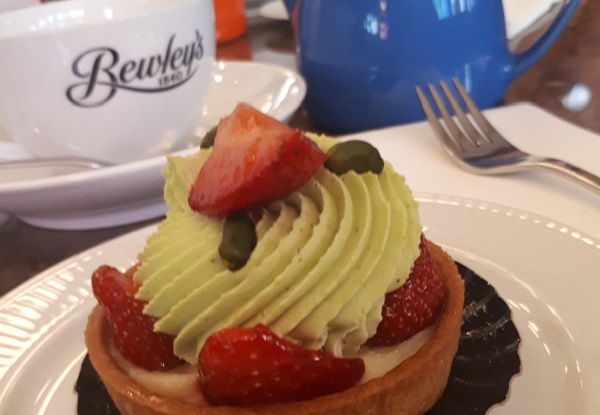 We all love a good brew. Let's face it, our nation practically run on the love of tea.
But how often do we actually branch out from our Barry/Lyons comfort zone? There's a world of amazing teas out there just waiting for you to savour them.
And luckily for us, one of the world's finest teas is coming to the historic Bewley's on Grafton st. It's called Castleton Darjeeling first flush and it's basically the Rolls Royce of the tea world. If caviar came in liquid tea form it would be this tea.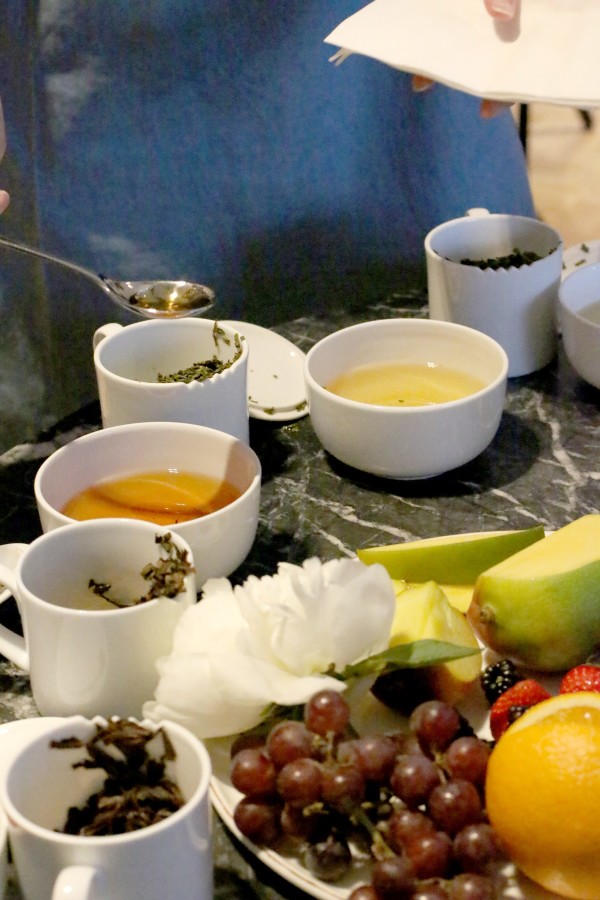 But what makes it so special?
This tea can only grow in the Castleton estate in India. The local balance of soils and unique weather gives the tea a soft and fruity flavour.
What's special about the tea is not only it's rarity, but it's availability. The first flush leaves can only be picked in the Spring months making it difficult to source, never mind buy. Castleton's teas are sought after by royalty and tea connoisseurs all over the world.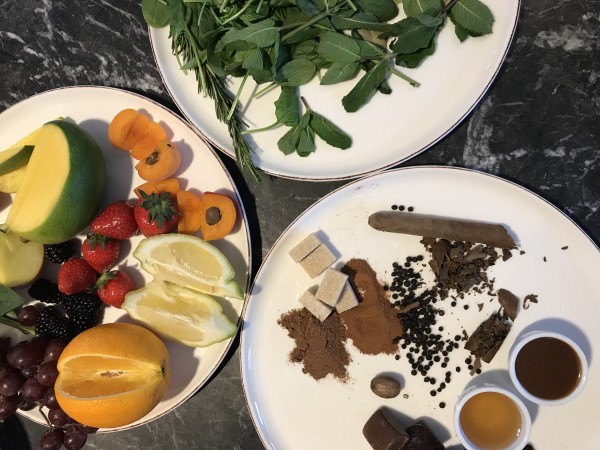 Basically, this is the tea you'd serve the Queen if she ever popped around to your house.
However, we all deserve to feel like royalty and now you can get the Castelton Darjeeling for a limited time only in Bewley's. We strongly recommend pairing it with a pistachio and strawberry tartlet for the ultimate treat.
Tea fit for the queens we are.
Castleton Darjeeling first flush is available in Bewley's, Grafton st for €5 a pot.