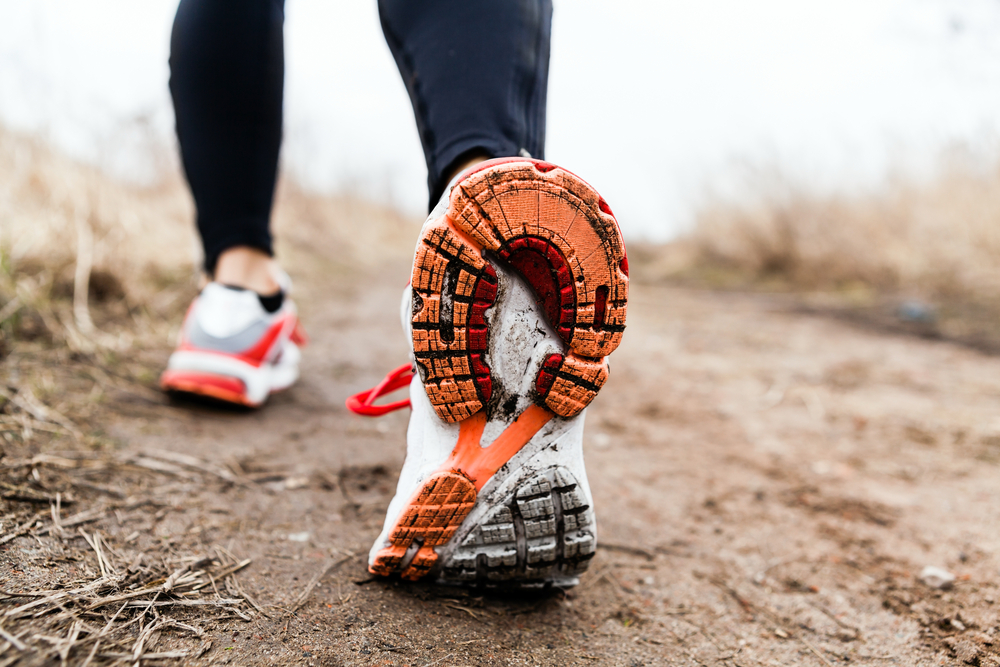 According to research conducted by the London School of Economics, brisk walking is one of the most effective methods of staying in shape and keeping the bulge at bay.

Experts in the field, who carried out an analysis of more than 50,000 individuals, have established that people who regularly engage in brisk walking are 4.5 lbs lighter than their gym-going counterparts while women who hit the pavement on a regular basis tended to be one size smaller than ladies who didn't.

With the help of the annual Health Survey for England for the years 1999 to 2012, researchers established that men and women over the age of 50, who regularly walked briskly for more than 30 minutes, boasted a lower body max index in addition to a smaller waist while the same could be said for men under the age of 50.

Explaining the possible reasoning for the findings, lead researcher, Dr. Grace Lordan, said: "Brisk walking is a lifetime activity rather than a fad. Many go to the gym and then drop off. But walking fits in with busy lifestyle."

The findings suggest that taking part in a brisk walk on a regular basis will render better results than those achieved during a fitness class, cycling session or swimming event.

Definitely something to think about!