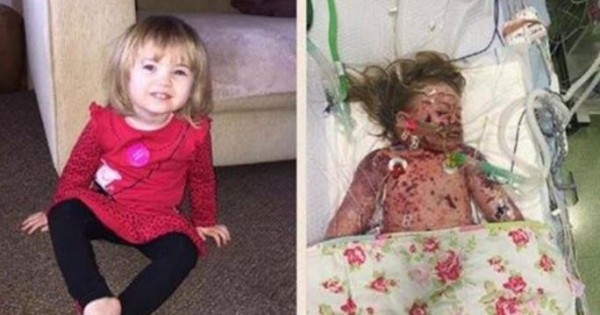 Faye Burdett was just two-years-old when she passed away on Valentine's Day from meningitis B.
Following her death, Faye's mum called on people to sign a petition asking for the Government to vaccinate all children against Men B, not just newborns.
Not surprisingly, the petition, which was set up by Lee Booth, garnered HUGE support, and has received an incredible 640,000 signatures.
Lee set up it after one of his daughters was deemed too old to receive the vaccination from the NHS, which meant that he would have to go privately should he wish to get her vaccinated against the life-threatening disease.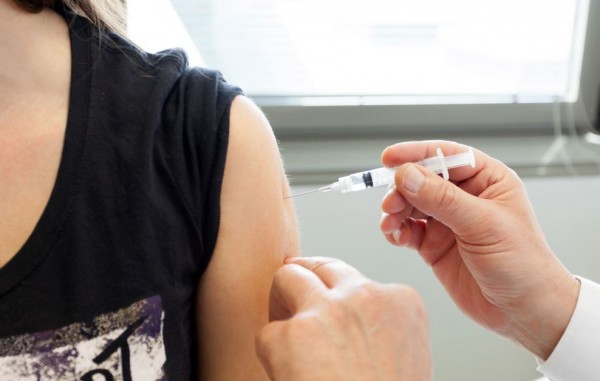 However, after the huge support shown, Lee says the Government won't be able to ignore the petition, which asks all up children up to the age of 11 are vaccinated.
As more than 100,000 people have signed it, MPs must decide if a debate on the issue will be held in parliament.
"I'm speechless and overwhelmed by the response. It has been phenomenal. I have spent quite a lot of time responding to tweets and Facebook messages. The number of signatures has just skyrocketed. The government cannot now ignore the biggest petition ever," said Lee.
SHARE to get even more people to sign the petition.