Billie Piper has given us the first glimpse of her bundle of joy.
The actor and singer welcomed her third child and first daughter two weeks ago.
It is her first child with her boyfriend, musician Johnny Lloyd, who she has been dating for two years.
The 36-year-old took to Instagram to post a sweet picture of her cradling her little girl.
She captioned it, ''Two weeks ago our little girl arrived. She has totally blown our minds. I didn't know what I was missing but it was you Tallulah...Love you @johnny_s_lloyd wonderful daddy. And to my boys, who will never read this but anyway, two beautiful and attentive brothers. And to all you lovely lot - for messages of joy and luck and goodwill.''
Her followers were quick to give their well wises and comment on her choice of name.
One said, ''I lllloooove the name Tallulah! I didn't even know you were expecting, congrats!''
While another wrote, ''So much hair! How precious! Congratulations!''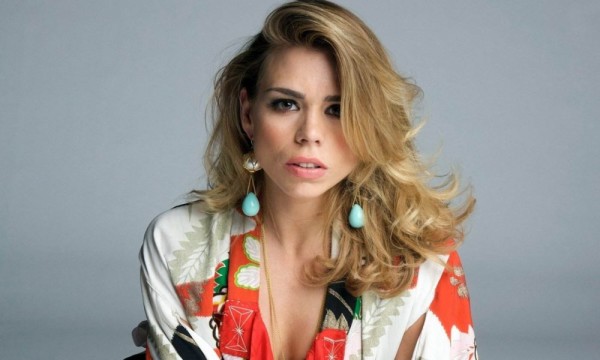 While Tallulah is her first baby with Johnny, she has two sons from her marriage to actor Laurence Fox.
They are ten-year-old Winston and six-year-old Eugene.
Huge congratulations to Billie and Johnny - we wish your family all the best with your new addition.