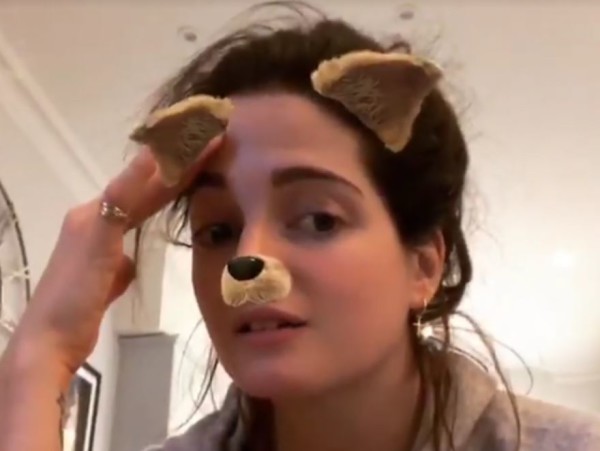 Mum-of-one Binky Felstead took to Instagram recently, to share her very first "mummy meltdown" following an incident that left her visibly shaken.
The Made in Chelsea star had been putting out the bins when the door closed behind her - leaving her outside and her six-month-old daughter inside alone.
"My first mummy meltdown just happened," Binky said when recalling the terrifying incident to her Instagram followers.
"I was doing the bins, which is supposed to be Josh's job, but he's typically gone to the gym."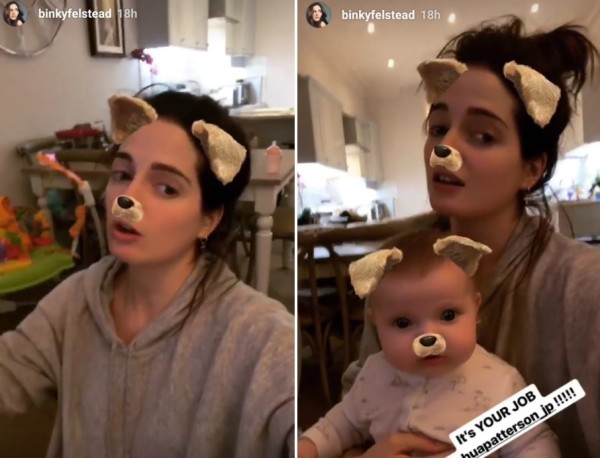 Frighteningly, the door slammed shut behind her and she was left outside with no phone or key. Baby India was in her bouncer at the time.
The quick-thinking 27-year-old, who gave birth to her and her partner, Josh Paterson's first child in June, ran to her mum's house to get the spare key.
While she was left with cuts to her feet after running barefoot, all was well when she finally managed to get back into her house.
"My feet are cut to pieces, everyone thought I looked like a mad woman," she explained.
"Luckily all was OK...so basically I'm never doing the bins again."
Finishing up her story, the mum said that she was never doing the bins again - and we don't blame her!