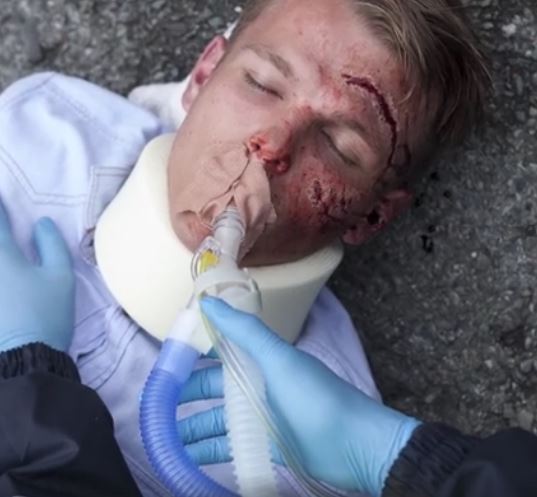 The ice bucket challenge, a birthday cake in the office... a selfie with your loved-ones: some Facebook memories are meant to last.
Others, however, have much more sinister consequences.
That's the powerful message behind the RSA's latest campaign to get us ALL to put down our phones when we're driving.
And with 42 percent of people admitting to being on their phones at least some of the time while driving, this is an issue that NEEDS to be addressed.
In a moving post to the Lifetime Of Memories Facebook page, the RSA implores: "Your memories and your life are precious. Don't lose them for a status update, a snapchat, a tweet or a whatsapp."
An accompanying video shows 'John' – a young man who "could well be your friend or sibling or boyfriend or even your son".
John can be seen carefree, enjoying activities with his friends and work colleagues. Until, that is, he takes a selfie with his girlfriend while driving – the consequences of which are harrowing.
Based on previous studies, the RSA reckons that mobile phone distraction plays a role in up to almost one-third of all road collisions in this country.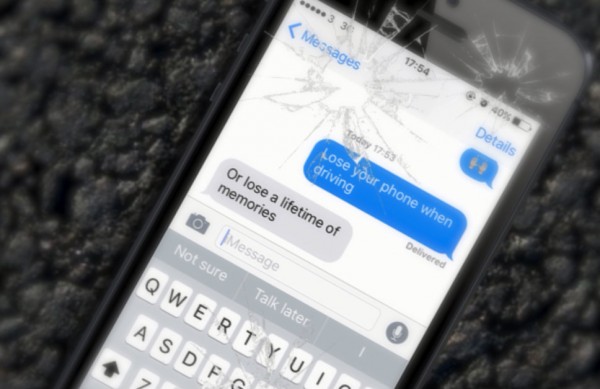 That translates into some 1,400 fatalities or injuries - all of which could be avoided if we didn't let devices distract us while we're behind the wheel.
And we already know that you are four times more likely to be involved in a crash while using a mobile, than a driver who isn't. So the message is simple - and not one that any of us can afford to forget.
SHARE this life-saving message