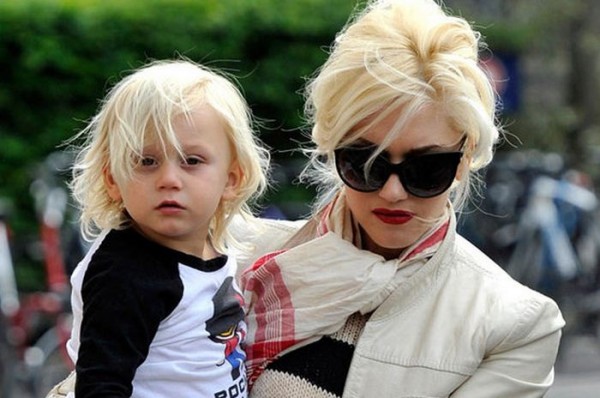 Speaking during a candid interview with Between The Lines, former No Doubt singer, Gwen Stefani, opened up about the prospect of her children being gay, and insisted the news would bring her nothing but happiness.

Giving an insight into her approach as a parent, the singer told the LGBT newspaper: "I just want my boys to be happy and healthy, and I just ask God to guide me every day to be a good mother because it's not an easy job."

Like most parents, Gwen's focus remains her childrens' contentment, continuing: "It doesn't really matter if you're gay, straight, whatever. There are good and bad people, and I would be happy."

"I would be blessed with a gay son. You know that I would feel blessed about that," the mum-of-three continued while reflecting on the relationship she shares with her boys.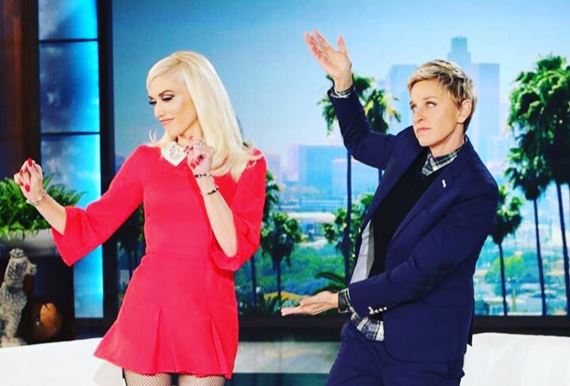 "I just want my kids to be happy, and whatever journey God gives them is their journey," she insisted. "I just need to be the most supportive mom that I can be and that's what I'm gonna be."

While acknowledging that every individual has their own personal journey to take, Gwen, like celebrity mum Sally Fields, accepts that some are more difficult than others.

Drawing on the experience of her gay friends, the 46-year-old mum said: "It's gotta be difficult to to be the alternative, to not be the mainstream, or to be different if you want to call it that."

We think nine-year Kingston, seven-year-old Zuma and two-year-old Apollo are blessed to have a mum like Gwen!
SHARE to spread the love!