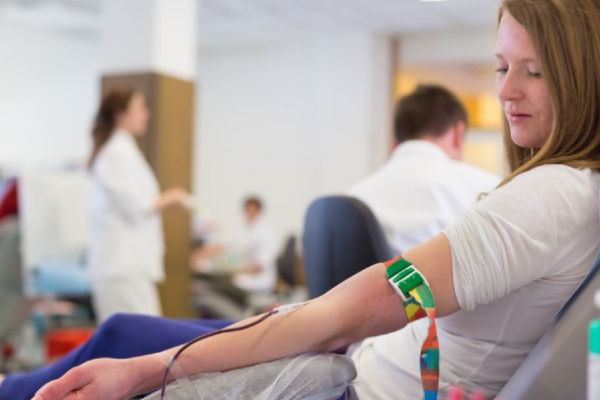 Storm Emma showed us that the community spirit is still alive across the country with neighbours helping one another out over the snow days. We saw people trekking through the snow to buy milk for their elderly neighbours and helping one another with the daunting task that is shovelling snow.
The snow may be melting but that doesn't mean the good deeds have to stop. Ireland's blood supplies are worryingly low following Storm Emma.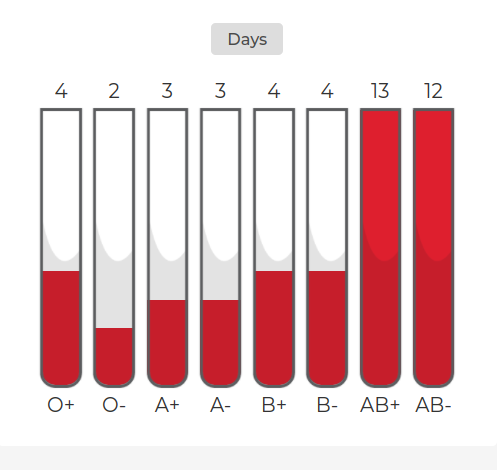 The Irish Blood Transfusion Service has expressed their concern over the critically low supplies. They have asked the public to donate their blood, if possible, and help boost their donations.
They are hoping to receive 7,000 donations between this week and St. Patrick's Day so if you're eligible please consider donating.
CALLING ALL BLOOD DONORS: If you can #giveblood this week please do - we are running low on all types as we have just 3 days supply on average across all groups and just 2 days in O negative! All clinic details can be found in the link. PLS SHARE https://t.co/o2DIDsI6Ve pic.twitter.com/d8Nze3LSGd

— Giveblood (@Giveblood_ie) March 6, 2018
Operations Director, Paul McKinney stated, "We're looking for all blood groups, Obviously, O negative which is the universal blood group, O positive which is the most common and A positive. But as I say, all blood groups are low at the moment."

Visit giveblood.ie to find out where your nearest blood donation clinic is.