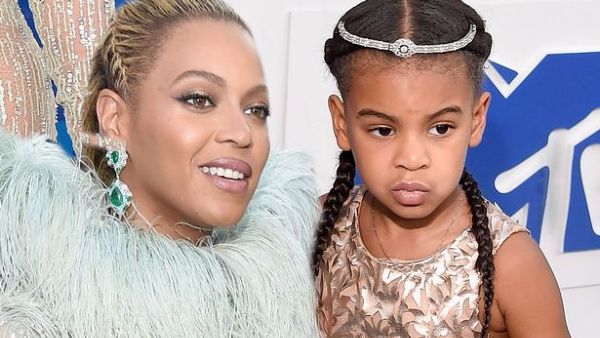 Beyonce and Jay-Z clearly know the value in building a brand early, as Blue Ivy has already been tipped to create her own MAKEUP line.
Earlier this week, Queen B announced that she was pregnant with twins, but it's Blue Ivy who is on our mind at the moment.
According to TMZ, little Blue is having her name trademarked for use in the goods and services industry, such as makeup and clothing.
Bey has put in a request to the United States Patent and Trademark Office to copyright the term Blue Ivy Carter for future business ventures, and we're excited. .
The name could be used for everything from perfumes to cosmetics to entertainment, music performances and films.
This isn't the first time the power couple have attempted to trademark their little ones name.
Back in 2012, their request to trademark the name was rejected, as someone had already patented the term.
This little cutie is en route to creating an empire, and we wil; be waiting with baited breath.
SHARE and let us know your thoughts on Blue having her name trademarked.