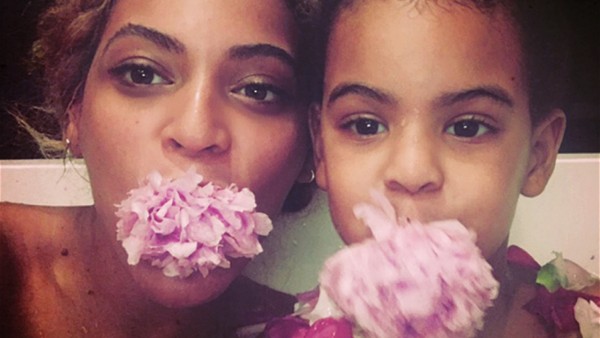 Blue Ivy Carter is continuing to be one of the cutest kids in Hollywood as her grandmother Tina Lawson proved with an adorable video this week.
At just four years old, Blue has already developed a caring nature as she watched Beyoncé's mum Tina prepare for a big dive from their family yacht.
The youngster was clearly concerned for her grandmother as she just wanted to make sure she was prepared for the jump.
"Do you really know how to swin?"
The 62-year-old shared the video on Instagram with the caption:
"This is my first jump from the second story. Which gave me the courage to go up higher."
SHARE this adorable video.