Opening up about body image issues is never an easy thing to do. Discussing the parts you like least about yourself takes a lot of courage and strength so we must applaud Sophie Hinchcliffe aka Mrs Hinch.
The cleaning extraordinaire has bravely opened up about her weight loss journey in an interview with You.
The mum-to-be revealed she reached a point in her life where she was eating for the sake of eating. "I was getting pizzas and deliveries. I love food, even now."
There was one moment that showed the Internet star that she needed to make a change. Reality hit her when she struggled to fit on a ride at a theme park in England.
"The stares, the way people look at you. Body shaming angers me, because even if you lose the weight you never forget the comments," she confessed.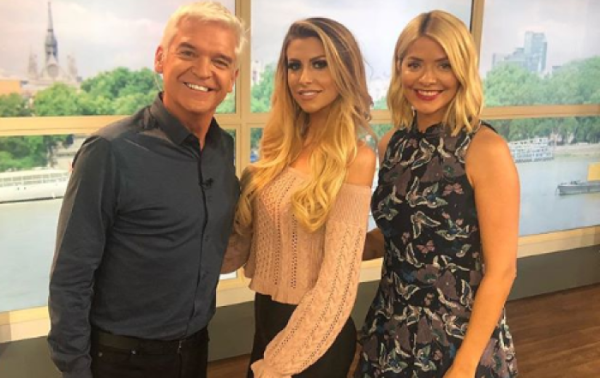 Sophie explained that she took out a loan of £6,000 to have a gastric band fitted, but unfortunately the surgery didn't go according to plan.
Two years after her operation, the band slipped and lodged in Sophie's oesophagus so she had to have emergency surgery to have it unclipped.
"The surgery works for some people. But for me, if I had known the complications and the risks, I wouldn't have done it."
"I'm still not 100 per cent confident with my body but I'm getting there," she added.
We adore how honest Sophie is about her weight loss journey.